Fade To Black
Live Broadcast Monday Through Thursday

---

10:00pm EST | 08:00pm MST | 07:00pm PST

Fade To Black
Live Broadcast
Monday Through Thursday

---

10:00pm EST
08:00pm MST
07:00pm PST
Ways To Listen
Beyond listening live here, we offer just about every other major listening experience online. Just choose your favorite!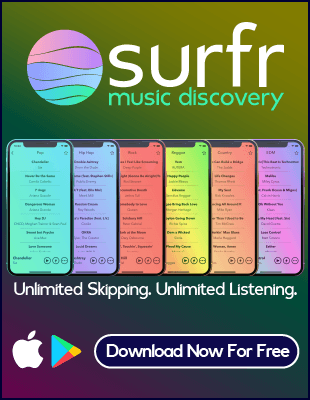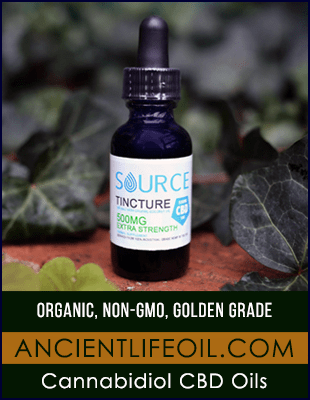 Fade To Black is Fueled by Fadernauts
Last week on September 10th and 11th, John Greenewald of The Black Vault broke two of the biggest UFO news stories in history. After reading both and speaking to John, we decided to immediately break the stories on Coast to Coast AM, which we did on Saturday,...
read more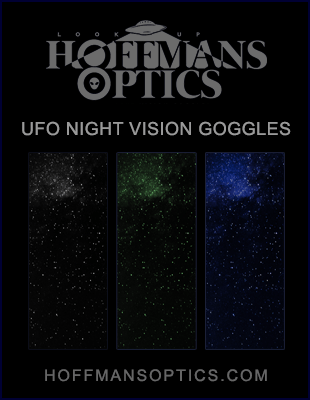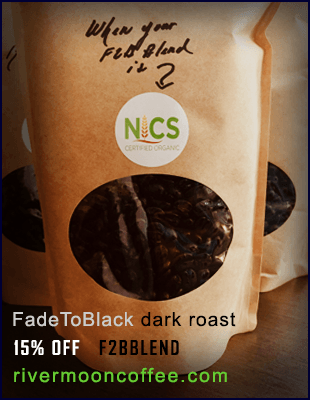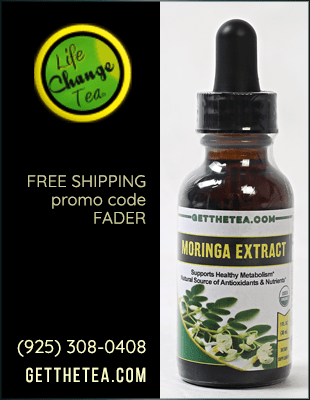 Fade To Black is Fueled by Fadernauts