On Fade To Black
July 11th 2018
The Disclosure Movement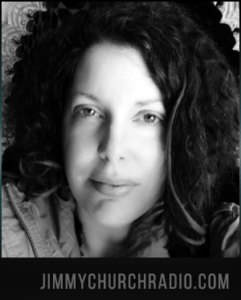 Dr. Lisa Galarneau is a socio-cultural anthropologist, futurist, media scholar, and contact experiencer since childhood. Lisa began her career as a linguist in the US Army, followed by undergraduate and graduate work at UC Berkeley and The University of Waikato - New Zealand, She has spent 25 years in the tech industry working on ground-breaking and award-winning projects related to the Internet, media, video games/virtual worlds, and a number of community and educational projects. In recent years she has worked as a design researcher on projects for Microsoft, Amazon, and dozens of other tech and media companies. Lisa has been in constant telepathic contact with her team of guides for the last several years and has been assisting with Disclosure, Exopolitics, and Exoconscious efforts using her wide range of psychic, creative, and technical talents. She is co-founder of The Disclosure Activists.
Website: http://www.DisclosureActivists.org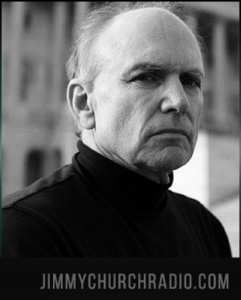 Stephen Bassett is the executive director of Paradigm Research Group founded in 1996 to end a government imposed embargo on the truth behind the so called "UFO" phenomenon. Stephen has spoken to audiences around the world about the implications of formal "Disclosure" by world governments of an extraterrestrial presence engaging the human race. He has given over 1000 radio and television interviews, and PRG's advocacy work has been extensively covered by national and international media. In 2013 PRG produced a "Citizen Hearing on Disclosure" at the National Press Club in Washington, DC. On November 5, 2014 PRG launched a Congressional Hearing/Political Initiative seeking the first hearings on Capitol Hill since 1968 regarding the extraterrestrial presence issue and working to see that issue included in the ongoing presidential campaign.
Tonight we are going to discuss Disclosure…all of it. What was the impact of December 16, 2017 and where are we today as a community and how is the Disclosure Movement going to move forward?
Website: http://www.paradigmresearchgroup.org