Feburary 1st 2016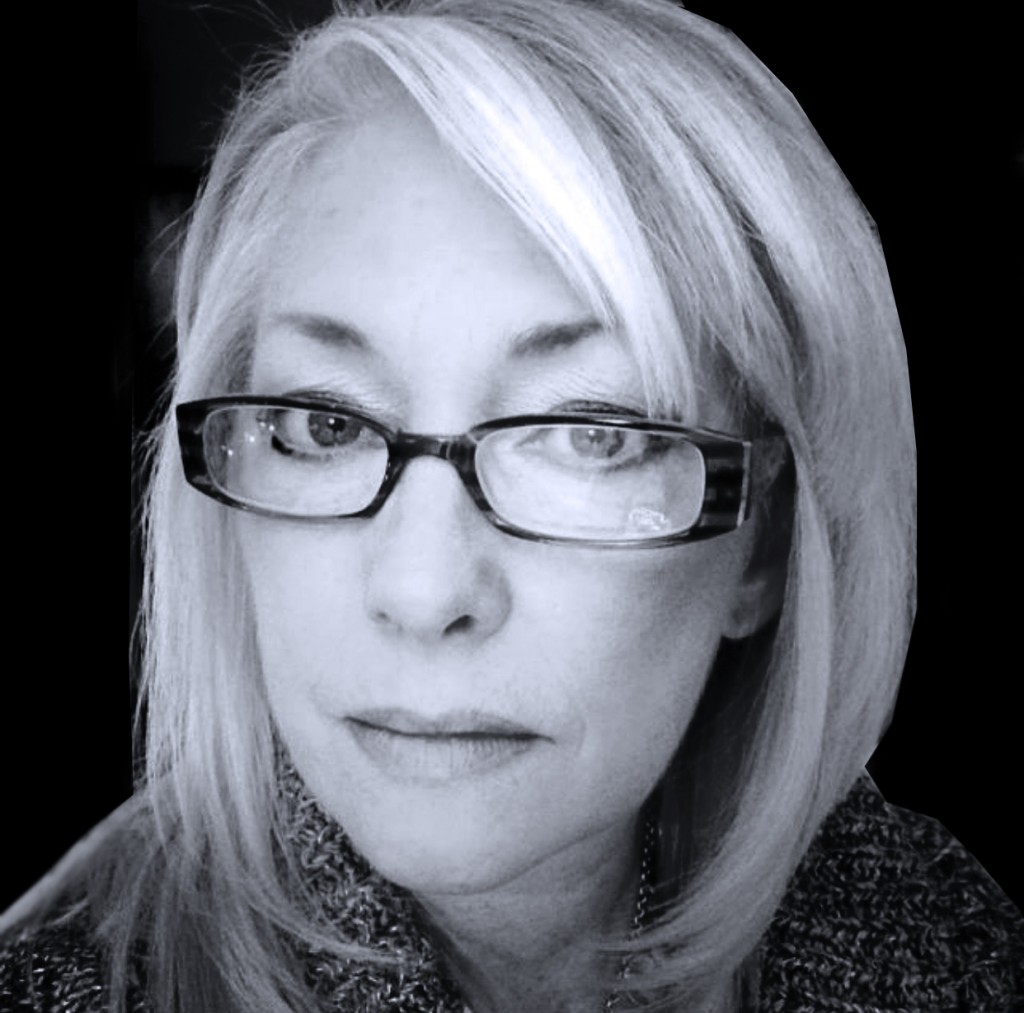 Suzanne Chancellor is a lifetime experiencer and contactee. Although most might label her experiences as "alien abductions", she has now come to realize that the experience is far more complex, and surpasses the boundaries of our own limitations of what we consider "real". She created her blog Random Alien Brain Droppings to connect with other experiencers like herself, in hopes that by sharing her story others would follow suit, and by doing so would be able to slowly put the puzzle pieces together about this ever elusive enigma.
Websites:
abducteeawareness.blogspot.com
randomalienbraindroppings.podbean.com
February 2nd 2016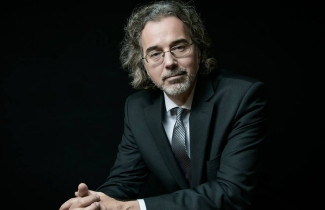 Richard Dolan is among the world's leading UFO researchers, and may be the preeminent historian of the subject. He is the author of two volumes of history, UFOs and the National Security State, as well as an analysis of the future, A.D. After Disclosure: The People's Guide to Life After Contact. He is a regular guest on Coast-to-Coast AM radio, has also appeared on many television specials for The History Channel, SyFy, BBC, and elsewhere.
In his books, articles, and many interviews, Richard discusses the destruction of our political liberties as a result of the UFO cover-up, the possible nature of the non-humans themselves, what their presence means for our civilization, why he believes the cover-up will end within our lifetime, and what is likely to happen after that.
For the past two decades, Richard has been a dedicated student of all things related to UFOs, steadily expanding his interests within that topic from his initial focus on government documents and the cover-up. Now his interests include it all, from the deepest aspects of the coverup, to contact and abduction, the science behind the phenomenon, how the phenomenon has affected world culture, his theory of a breakaway civilization, the possible relationship of artificial intelligence and biotechnology to the UFO phenomenon, and the implications of the end of secrecy.
Today, there is no aspect of the phenomenon Richard won't study. He continues to look forward to exploring this topic in all it's depth, a topic he believes opens our doors of perception, challenging us to see the world differently and more clearly.
Websites:
www.richarddolanpress.com
www.kgraradio.com/the-richard-dolan-show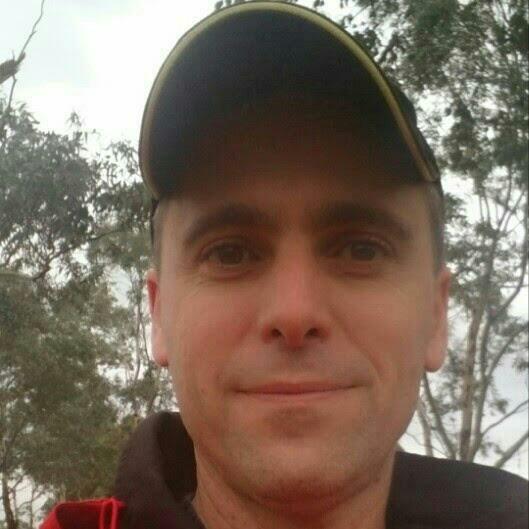 Ben Hurle is the president of Victorian UFO Action and host of his own radio show: The Ben Hurle Show.
Australia has a rich UFO history that ranges from ancient aboriginal legends that hauntingly parallel the modern day UFO phenomenon to cases from first settlement in 1788 right through to the present day. Every region and every major city seemingly has a UFO history, and Australia is an ancient land – a place of ancient secrets and customs that interweave with it's inhabitants – creating a rich and unique tapestry of experience that is truly captivating.
Tonight we are going to discuss to of the most famous UFO incidents in Australian history: the Kelly Cahill case and the 1966 Westall UFO…which is celebrating is 40th anniversary and is one of the most compelling, documented and researched cases in the world…with over 200 witnesses.
Website: www.vufoa.com
Feburary 3rd 2016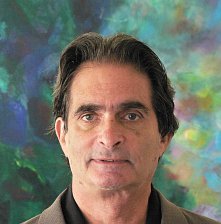 Jon Rappoport is a graduate of Amherst College where he got his BA, Philosophy and has worked as a free-lance investigative reporter for over 30 years and in 1982, the LA Weekly submitted his name for a Pulitzer prize.
Rappoport covers politics, health, media, culture and art for LA Weekly, Spin Magazine, Stern, Village Voice, Nexus and CBS Healthwatch, among others and has appeared as a guest on over 200 radio and television programs, including ABC's Nightline, Tony Brown's Journal and Hard Copy.
In 1996, Jon started The Great Boycott against eight corporate chemical giants: Monsanto, Dow, Du Pont, Bayer, Hoechst, Rhone-Poulenc, Imperial Chemical Industries, and Ciba-Geigy. The Boycott continues to operate today.
Jon has lectured extensively all over the US on the question: Who runs the world and what can we do about it?
Since 2000, Jon has operated largely away from the mainstream because, as he puts it, "My research was not friendly to the conventional media" and over the last 30 years, his independent research has encompassed such areas as: deep politics, conspiracies, alternative health, the potential of the human imagination, mind control, the medical cartel, symbology, and solutions to the takeover of the planet by hidden elites.
He is the author of three explosive collections:
Website: www.nomorefakenews.com