HANGAR 1 SPECIAL PART II: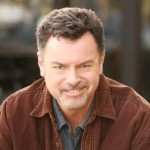 Dwight Equitz has been interested in the UFO subject since a sighting as a child caused him to understand there was something "out there."  His talents in teaching and presentation recently came together with his love of UFOs when a new friend approached him with an interesting idea for a change in careers.
Aligning his lifelong pursuit of the UFO phenomenon and his developed ability of storytelling, Dwight feels very fortunate by the series of events that brought him to MUFON and Hangar 1.
---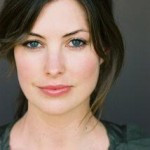 Melissa Tittl is a filmmaker in Los Angeles, CA, working in features and television.
For more than a decade, she has been involved in developing and producing motion pictures and television. Her particular expertise has been developed in creating narrative stories around non-fiction subjects, producing and writing TV shows for networks including Travel, Discovery and History Channel. Shows such as Ancient Aliens and the Universe. She previously served as assistant to to the Head of Production at the Paramount Studios, assigned to such features as Star Trek, Cloverfield and Mission Impossible 2. In addition to her commercial work, Melissa also has produced and directed for the United Way to promote programs to help women and children.  She is also releasing her first Graphic Novel called Skypilot this summer.
A member of the Producers Guild of America, Melissa is also a member of Women In Film and the International Documentary Association.
Melissa graduated with a degree in TV and Film from the University of Wisconsin Stevens Point.
New Projects: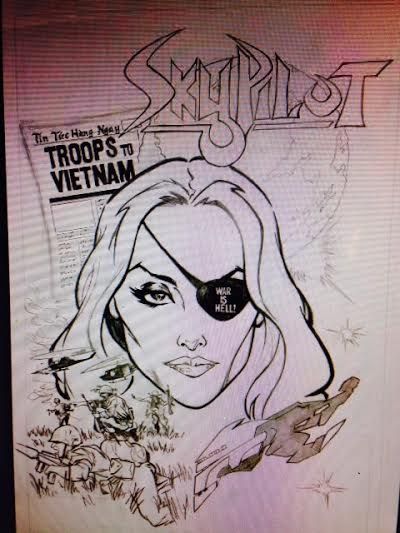 Side note:  She runs a cookie business called Sugar Girl cookies which started as a hobby and then turned into a business celebrating women in curves and real fattening cookies.
---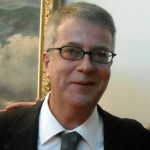 Roger Marsh is a UFO writer, author, playwright and independent filmmaker. He is Director of Communications for the Mutual UFO Network (MUFON) where he manages media contact, rights and permissions, and content development for television, film, documentary and print. Roger is a MUFON case researcher for History channel's "Hangar 1: The UFO Files." He frequently does radio and print interviews, most recently in USA Today and Wired magazine – and a one-hour appearance on Coast to Coast AM radio. He is editor of the monthly international MUFON UFO Journal, and additionally produces a twice-monthly international newsletter and daily UFO news feed as the UFO Traffic Report. He is the author of Sacred Dialogue, editor of Silent Invasion, and co-editor of Ron Paul Speaks. Roger and his wife, Joyce, live in Scottdale, Pennsylvania, restoring a 1920 Pennsylvania four-square.