July 18th 2018
Portals Of The Endless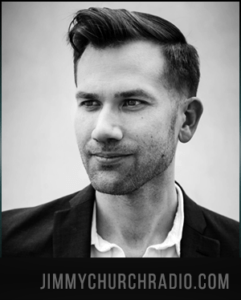 Justin Benson and Aaron Moorhead are the co-directing team behind the 2017 Tribeca Film Festival U.S. Narrative competitor THE ENDLESS​, 2014 Toronto International Film Festival favorite SPRING​, as well as the sleeper hit RESOLUTION that premiered at the Tribeca Film Festival and took the film festival circuit by storm in 2012.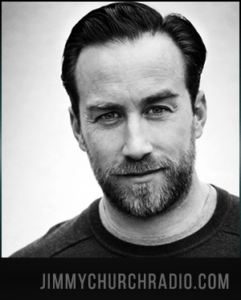 Their films have been wildly acclaimed by critics and audiences for their naturalistic performances, dreamy cinematography, and avant-garde approach.
In addition to massive VOD numbers, THE ENDLESS and SPRING are Certified Fresh on Rottentomatoes.com, and RESOLUTION remains at 100% Fresh.
In the wake of being selected as one of VARIETY magazine's "Ten Directors to
Watch in 2015", ​both Guillermo Del Toro and Richard Linklater publicly praised their work.
While the approval of Linklater and Del Toro accurately suggests their unique grasp of both character and the fantastical, the duo's films have been described as "quietly mythic": unpredictable storytelling that won't leave you after viewing, with an ardently character-first approach and a wry sense of humor. They're also known for wearing as many hats as possible on their films, usually doing the writing, directing, cinematography, editing, even visual effects, and in the case of THE ENDLESS, they took on the lead roles.
Tonight we are going to talk about their new film, The Endless... the science, supernatural, ET, cult and time-travel elements that are the basis of a film that they wrote, directed, edited and shot as well as playing the two leads.
Website: http://www.ourmultiversesavior.org/