May 1st 2017
Phenomena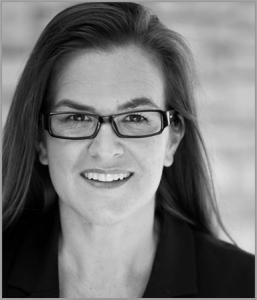 Annie Jacobsen is a journalist, bestselling author, and 2016 Pulitzer Prize finalist. Her books AREA 51, OPERATION PAPERCLIP, and THE PENTAGON'S BRAIN were New York Times bestsellers and have been collectively published in many languages. Her newest book, "PHENOMENA: The Secret History of the U.S. Government's Investigations Into Extrasensory Perception and Psychokinesis," was released on March 28th of this year.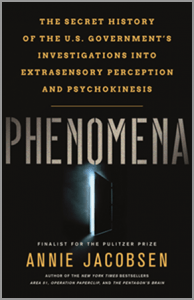 OPERATION PAPERCLIP was chosen as one of the best non-fiction books of 2014 by The Boston Globe, Apple iBooks, and Publishers Weekly. THE PENTAGON'S BRAIN was a 2016 Pulitzer Prize Finalist in history and was chosen as one of the best books of the year by The Washington Post, The Boston Globe, and Amazon.
Each of her books is in television development with Valhalla/AMC, Plan B/RatPac, Warner Brothers/J.J. Abrams/Bad Robot and Spielberg's Amblin/Blumhouse.
Annie graduated from St. Paul's School and Princeton University where she wrote with Joyce Carol Oates and Paul Auster, studied Greek, and served as Captain of the Princeton Women's Ice Hockey Team.
Websites: http://www.anniejacobsen.com