On Fade To Black
November 3rd 2015
Annie Jacobsen is an investigative journalist and bestselling author who writes about war, weapons, U.S. national security and government secrecy. Her newest book, "THE PENTAGON'S BRAIN: An Uncensored History of DARPA, America's Top Secret Military Research Agency," publishes on September 22, 2015.
Her 2011 non-fiction bestseller, "AREA 51: An Uncensored History of America's Top Secret Military Base," has been published in five languages and is being made into an AMC scripted television series with Gale Anne Hurd (Walking Dead, Terminator). Her 2014 non-fiction bestseller, "OPERATION PAPERCLIP: The Secret Intelligence Program That Brought Nazi Scientists to America," has been published in five languages and is being adapted for television by Brad Pitt's Plan B Entertainment and Brett Ratner's RatPac Entertainment. The Boston Globe and Apple iTunes chose "OPERATION PAPERCLIP" as one of the best books of 2014.
Annie Jacobsen graduated from St. Paul's School and Princeton University where she wrote under Joyce Carol Oates and Paul Auster, studied Greek, and served as Captain of the Princeton Women's Ice Hockey Team. She was a contributing editor for the Los Angeles Times Magazine from 2009 until it closed in 2013. She lives in Los Angeles with her husband Kevin and their two sons.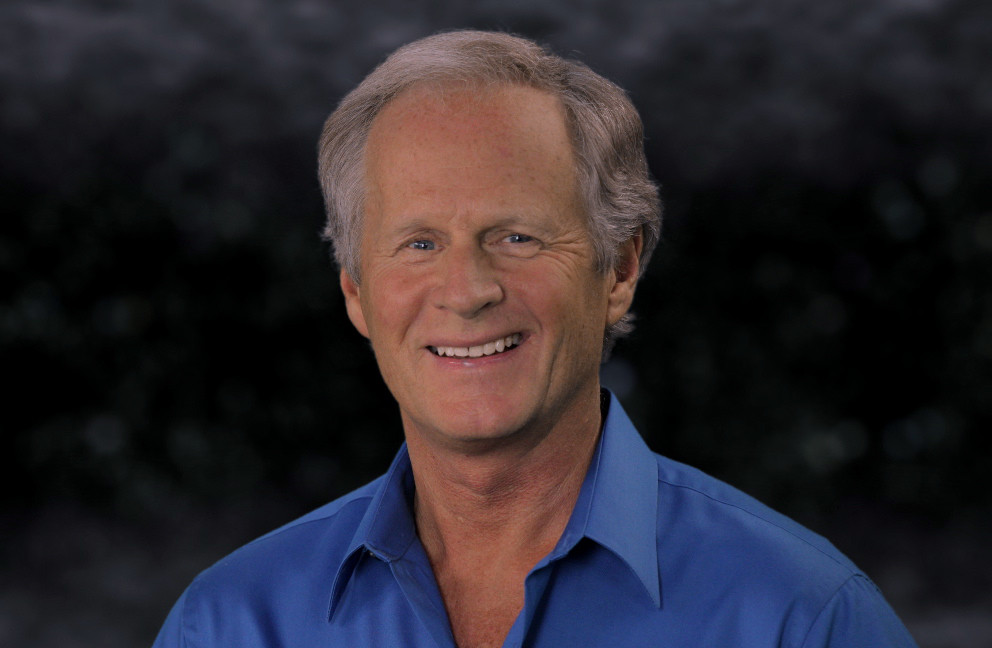 At age 14, Foster Gamble had a vision where he glimpsed what he perceived to be the Universe's fundamental energy pattern. He spent the next 35 years trying to figure out the details and implications of what he had seen. That quest took two paths: a scientific journey and an exploration of the human potential to
navigate successfully through the challenges threatening our survival. THRIVE represents the convergence of these two paths.
Combining his quest with that of his producer/journalist wife, (including for Newsweek International), Kimberly Carter Gamble, the two created THRIVE, What on Earth Will it Take. THRIVE is an unconventional documentary that lifts the veil on what's REALLY going on in our world by following the money upstream -- uncovering the global consolidation of power in nearly every aspect of our lives. Weaving together breakthroughs in science, consciousness and activism, THRIVE offers real solutions, empowering us with unprecedented and bold strategies for real and lasting transformation.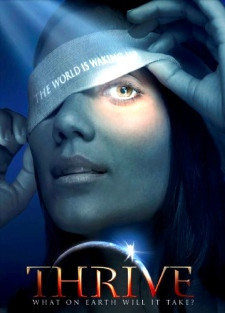 website: http://www.thrivemovement.com/
facebook: https://www.facebook.com/ThriveMovement/
twitter: @ThriveMovement