August 24th 2016
The UFO Highway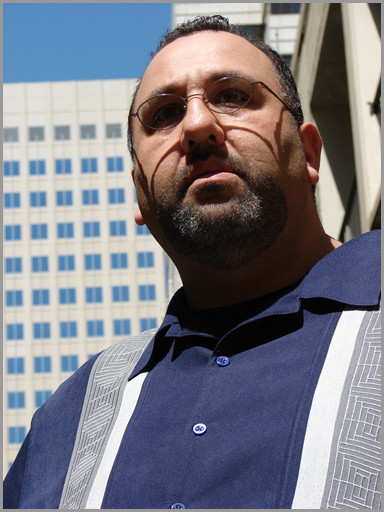 Anthony F. Sanchez is the author of the explosive book: UFO Highway. He is the founder of UMBRA PARANORMAL, a group dedicated to understanding the intricacies of Paranormal Science. In addition, Anthony is organizer of the UFO PARANORMAL SUMMIT in Sacramento, CA... which provides an unprecedented gathering of top experts to help share the latest emerging news, ideas and technologies.
Sanchez currently works with Linda Moulton Howe in addition to many other noted experts to help bring awareness of underground facilities, alien human hybrids, greys and UFOs.
Anthony is a senior level technologist and veteran of Silicon Valley, having received his BSc. in Computer Information Systems from Western Governors University in Salt Lake City, UT. He has worked for Intel Corporation, 3Com Corporation, HP, NEC and still develops software for the State of CA through his own consulting firm.
Website: http://www.UFOHighway.com