December 14th 2015
Apollo Moon Landing Hoax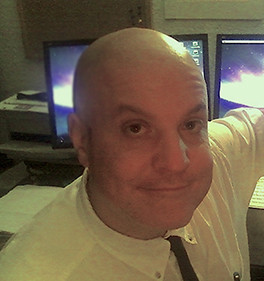 Bart Sibrel is an award winning filmmaker, writer and investigative journalist who has produced films shown on ABC, NBC, CNN, TLC, USA, BET and The Tonight Show with Jay Leno. He has appeared on The Daily Show, Geraldo, NBC, CNN, FOX, Tech TV, The Abrams Report and back again on Coast to Coast AM.
Bart directed the Apollo documentary: A Funny Thing Happened on the Way to the Moon and Astronauts Gone Wild.
Tonight we'll be discussing the Apollo moon-landing hoax, his documentaries and the recent, alleged Stanley Kubrick 1999 interview.
Website: www.sibrel.com