June 15th 2016
The Taoist Priestess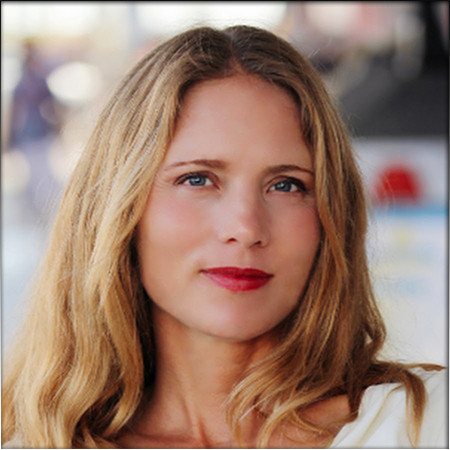 Beth Leone shares Keys to Unlock Your Inner Bad Ass Superpowers. Her mission is to help empower a new race of super humans who embody love, power, pleasure and protect beauty on earth.
In order to transform a life threatening illness, she devoted her life to embodying wisdom from ancient lineages including shamanism, martial arts, and sacred sexuality. She earned 5 black belts in Shaolin Kung fu and became the first female master instructor in her martial art lineage. She has created programs to assist this ascension process.
Beth has authored 2 books on Qigong and also shares lineage information from the sacred sexual traditions. She wrote The Yoni Care Handbook to offer practical tips for caring for a woman's most intimate parts and she is currently working on her next book about Sacred Partner Alchemy.
Website: www.bethleone.net