July 11th 2017
Beyond The Bermuda Triangle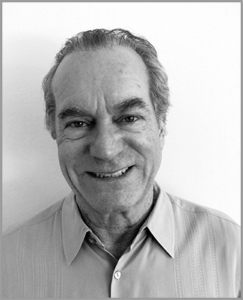 Bruce Gernon has been featured in over 43 television documentaries and radio programs about his experiences in the Bermuda Triangle. His groundbreaking theory based upon firsthand experience as recounted in The Fog, details a rare natural phenomenon that may be behind many of the seemingly paranormal happenings in the Bermuda Triangle causing time distortion, pilot disorientation and equipment malfunctions.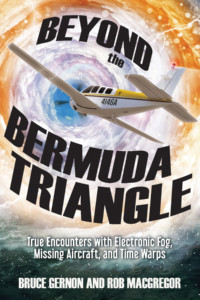 As Owner and President of Gernon Aviation, Inc., Gernon is a Certified Flight Instructor and active Pilot since 1965 with Commercial Pilot ratings, Helicopter, Instrument and Seaplane ratings. Gernon has owned and flown two A-36 Bonanza aircraft, Cessna 210 and Cessna 182, Sea Ray Amphibian and the Piper Cherokee.
Tonight we are going to discuss his new book: Beyond the Bermuda Triangle: True Encounters With Electronic Fog, Missing Aircraft and Time Warps... co-authored with Rob MacGregor.
Website: http://www.electronicfog.com