September 12th 2016
Time Travel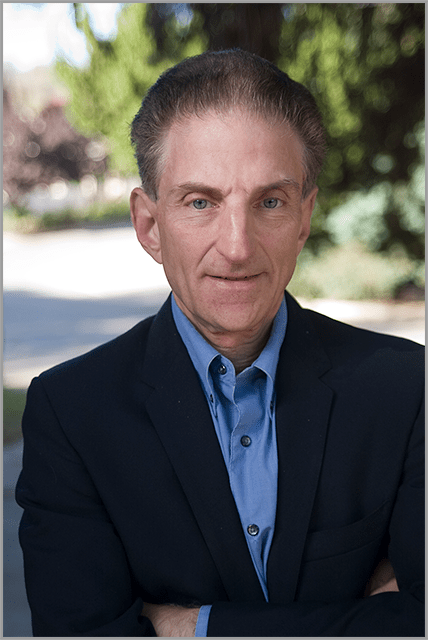 Dr. Bruce Goldberg holds a B.A. degree in Biology and Chemistry, is a Doctor of Dental Surgery from the University of Maryland School of Dentistry, and has a Masters degree in Counseling Psychology.
He is the author of 21 best-selling and award winning books, including Past Lives, Future Lives and The Search For Grace...which was made into a television movie by CBS. Dr. Goldberg was the consultant on the film.
Dr. Goldberg has appeared on Oprah, Regis, Jerry Springer, Montel, CNN, CBS News, NBC, ABC, FOX, CNBC, The History Channel and Coast to Coast AM.
Dr. Goldberg has conducted more than 35,000 past life regressions and future life progressions.
He is the world's foremost authority on futuristic time travelers. His books, Time Travelers From Our Future and Egypt: An Extraterrestrial And Time Traveler Experiment, are the only books written on true accounts of these futuristic time travelers...and tonight we will these and much more...
Website: www.drbrucegoldberg.com