November 6th 2017
Hollywood Non-Confidential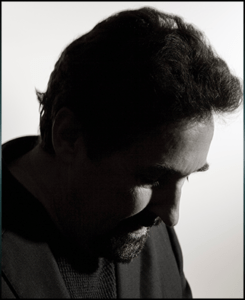 Bryce Zabel was a winner of the WGA award for screenwriting and has created and produced five prime-time television series, including fan favorites Dark Skies and The Crow, and worked on a dozen TV writing staffs. A produced feature (Atlantis, Mortal Kombat) and miniseries (Blackbeard, Pandemic) writer, Bryce's latest film, The Last Battle, based on a New York Times bestseller, will be shot by StudioCanal this summer in Europe.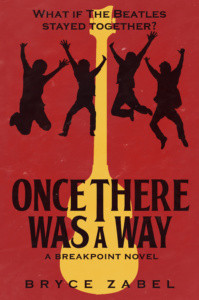 His Breakpoint alternate history book series is the winner of the prestigious Sidewise Award and continues this Christmas with the publication of Once There Was a Way, a novel about The Beatles staying together. He was the first writer since Rod Serling elected to serve as Chairman/CEO of the Television Academy, the organization that awards the Emmys. He has taught screenwriting as an Adjunct Professor at the USC School of Cinematic Arts, reported on-air as a CNN correspondent, and won multiple awards for investigative reporting for PBS.
An adjunct professor for the prestigious USC School of Cinematic Arts since 2006, he has taught advanced television writing and series creation to both undergraduate and graduate students.
He has been an award-winning on-air journalist for PBS, CNN and NBC. He is an active, dues-paying member of the WGA, DGA and SAG.
Tonight we are going to discuss how today Hollywood has been tipped upside down with sexual allegations from every part of the industry...and we will also discuss our UFO community and his research into the possibilty of disclosure and the recent JFK document dump.