November 12th 2018
The UFO Data Acquisition Project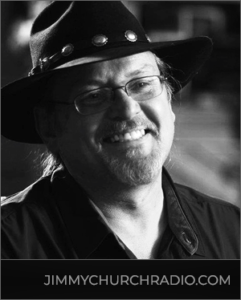 Christopher O'Brien has devoted over 20 years to investigating and researching hundreds of unexplained events in South-central Colorado/North-central New Mexico's San Luis Valley (SLV).
His investigation is detailed in his "mysterious valley" book trilogy and his field investigation of UFOs, cattle mutilations, crypto-creatures, etc., is one of the largest databases of unusual occurrences gathered from a single region. His latest project, UFODAP, is actively monitoring the air space over the SLV.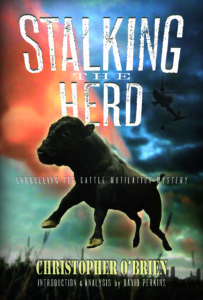 O'Brien has appeared on over 70 TV shows; Ancient Aliens, Coast to Coast, Fade to Black, UFO Hunters, Inside Edition, Extra, etc., and he co-produced the film "It Could Happen Tomorrow" winner of two 2012 EBE film festival awards—for Best Feature and Peoples Choice Award.
His latest book Stalking the Herd is the most comprehensive book written attempting to unravel the "cattle mutilation" mystery.
UFODAP: http://UFODAP.com