December 6th 2016
The Time-Cross Project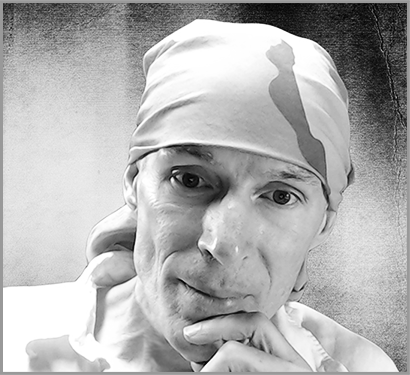 Courtney Brown is a mathematician and social scientist who teaches in the Department of Political Science at Emory University in Atlanta, Georgia. Independent of his work at the university, he is also the leading scholar on the subject of "remote viewing" as it is done using procedures that were developed by the United States military and used for espionage purposes, or procedures that are derivative of those methodologies.
Dr. Brown is the Director and founder of The Farsight Institute , a nonprofit research and educational organization dedicated to the study of the phenomenon of nonlocal consciousness known as "remote viewing" and has published peer-reviewed research on this subject in premier scientific outlets.
Brown is the author of: Remote Viewing: The Science and Theory of Nonphysical Perception. In this book he analyzes data and develops a new theory that explains the remote-viewing phenomenon as a consequence of superposition formation on the quantum level.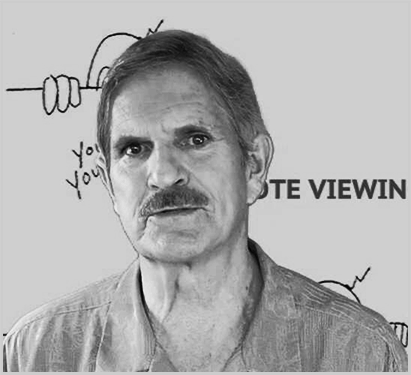 Dick Allgire has been remote viewing for over 15 years and is with the Farsight stable of grand-master viewers. He is an HRVG-certified instructor and the Vice President of HRVG. He has presented at several IRVA Remote Viewing Conferences, and has lectured and trained students internationally at scientific symposia.
Dick is a veteran television journalist with over 26 years experience as a reporter, anchor, and producer. Dick has worked in Hawaii since 1985, and has been at KITV since 1988.
Website: http://www.farsight.org