July 19th 2016
Haunted Summerwind Mansion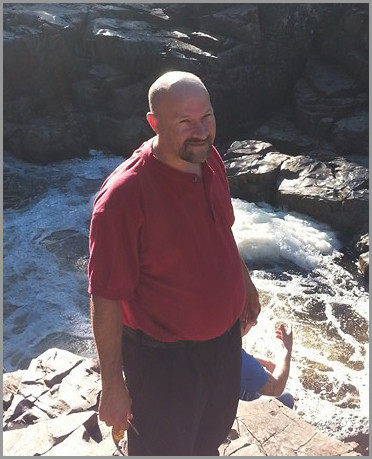 Craig Nehring is from Minocqua, Wisconsin and lived in that area for 30 years. He lived very close to Summerwind Mansion, in Land O' Lakes Wisconsin. Nehring got his early start into ghost hunting as he would see shadows, hear voices, and see things you could not explain.
In 2009, he created the Fox Valley Ghost Hunters.
The FVGH team motto is No End in Sight. FVGH has investigated all over the United States from Iowa, Ohio, and Wisconsin. Currently they have been featured, on countless television, radio and newspapers such as Coast to Coast AM, the Huffington Post and the Milwaukee Sentinel.
FVGH is working with the owners of the most haunted house in Wisconsin, Summerwind, to fund it's rebuilding and the also do benefits for people in need and seminars to teach people about ghost hunting. Often they will do tours and overnights for the public to come and see what they do.
Website: www.fvghosthunters.com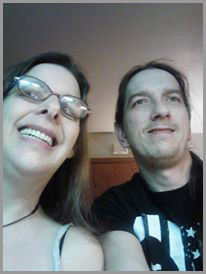 Jennifer Scelsi is the lead Psychic Medium and resident Demonologist for the Northern Wisconsin Paranormal Society. She is also the Wisconsin representative for the Praesidium Warriors of St. Michael. Jennifer and her fiancee Kevin Malek run the Northwoods Paranormal Resource Center in Rhinelander, Wisconsin.
Kevin Malek is a Paranormal Historian and Founder of the Northern Wisconsin Paranormal Society. He is also an Ufologist and Field Investigator for the UFO Wisconsin Research Team. He also serves as a Conspiracy Analyst for Ultimate Conspiracies, Apocalypse Nation, and the PKRN.
Website: https://www.facebook.com/NorthernWisconsinParanormalSociety/