December 7th 2015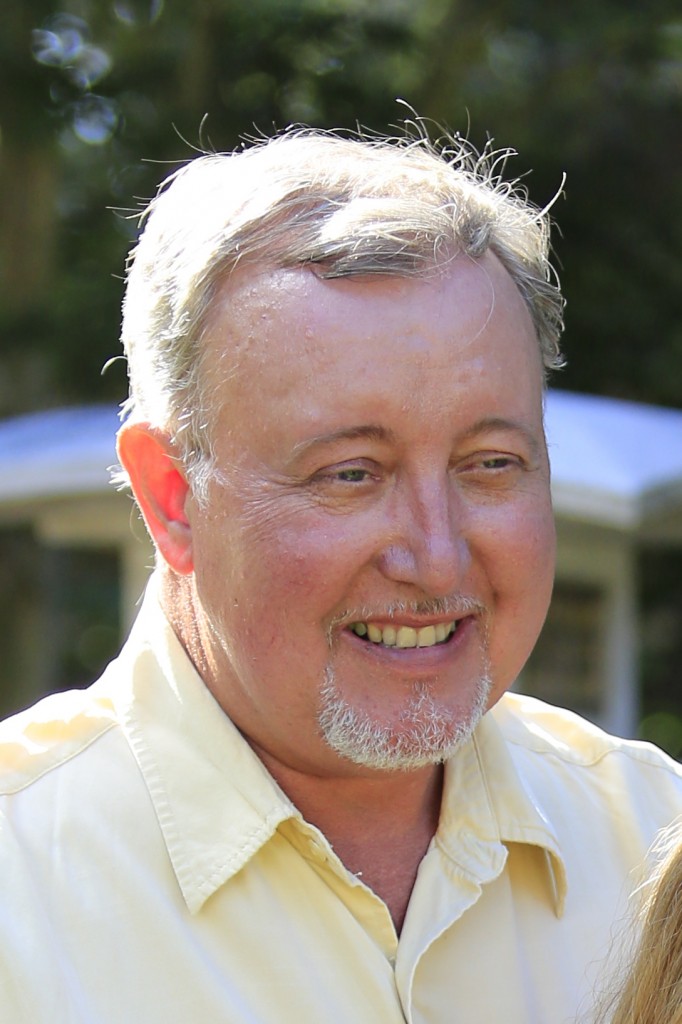 David Solomon is a Christian minister. He is regarded as a leading philosopher and exponent of cosmological mythology, biblical history, and prophecy.
In 1992 and 2010 Mr. Solomon assisted Egyptologist John Anthony West and geologist Dr. Robert M. Schoch in re-dating the Sphinx and in 1994 he appeared in the NBC special, Ancient Prophecies II.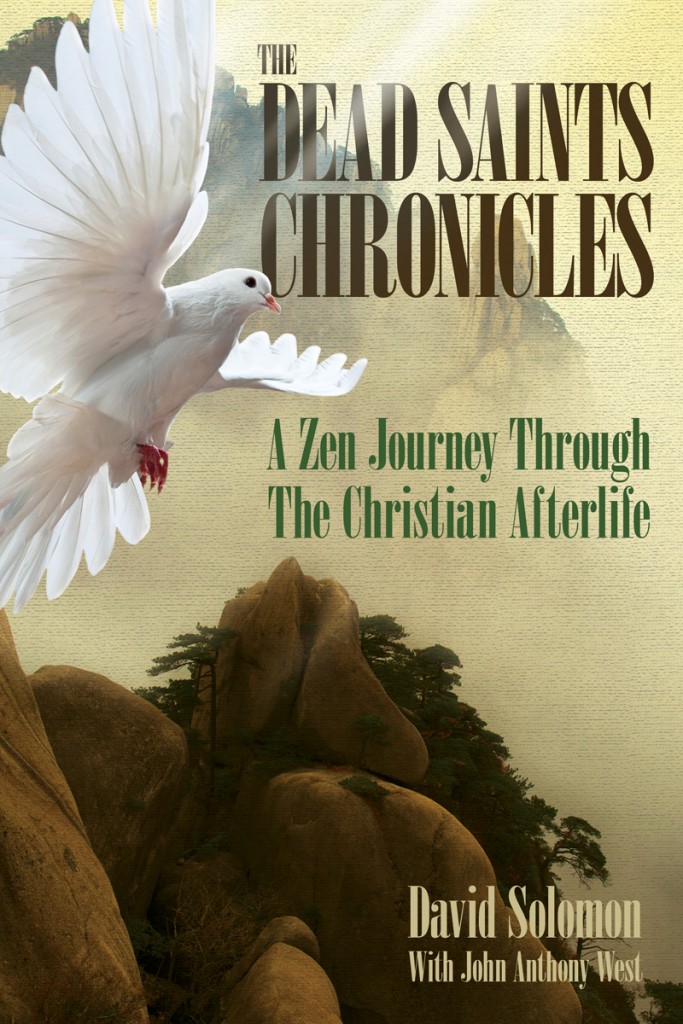 In July 2011, Mr. Solomon began intensive research into the Near Death Experience; a project he would subsequently call The Dead Saints Chronicles. His research was 95 percent complete when a brain biopsy confirmed that he had Glioblastoma Multiforme IV (GBM), a rare, aggressive brain cancer that kills fifty percent of its victims within 15 to 18 months.
Mr. Solomon has commissioned John Anthony West to edit the Chronicles from April 2014 to its exciting completion in late November 2015.
He is in the process of completing the second book in The Dead Saints Chronicles series: Training Wires of the Soul.
website: http://www.deadsaintschronicles.com/