July 11th 2016
True Disclosure I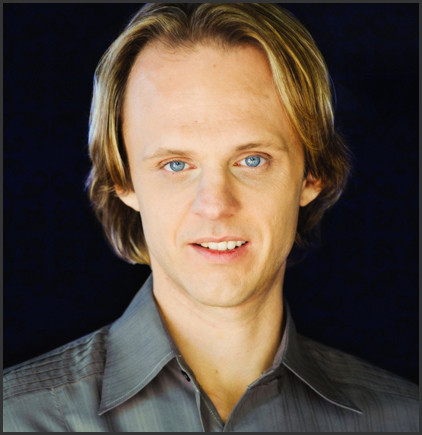 David Wilcock is a professional lecturer, filmmaker and researcher of ancient civilizations, consciousness science, and new paradigms of matter and energy.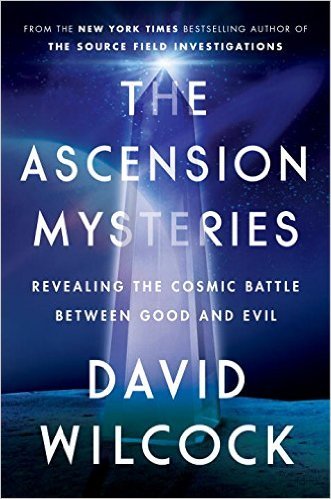 David is also the subject and co-author of the international bestseller, The Reincarnation of Edgar Cayce?, which explores the remarkable similarities between David and Edgar, features many of David's most inspiring psychic readings, and reveals documented NASA scientific proof of interplanetary climate change… and how it directly impacts our DNA.
Wilcock appears on History's Ancient Aliens, lectured throughout the United States and Japan, published a variety of magazine articles and is a frequent guest on Coast to Coast AM and Fade to Black.
His current ongoing video series are Wisdom Teachings and Cosmic Disclosure on Gaim TV.
Tonight we are going to talk about the current events in the United States and around the world that are possibly being infected by not only the Illuminati and the Cabal...but other dark forces that want to control our earth.
Website: www.divinecosmos.com