Dr. Carmen Boulter On Fade To Black
March 15th 2016
New Egypt Imaging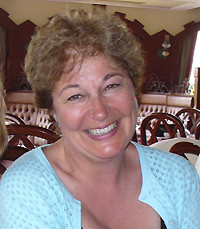 Dr. Carmen Boulter is Director, Producer, and Writer of The Pyramid Code, an epic 5-episode documentary series that has aired on national TV in 38 countries and is on Netflix in 7 countries. Carmen is a retired Professor from the Graduate Division of Educational Research at the University of Calgary. She taught at a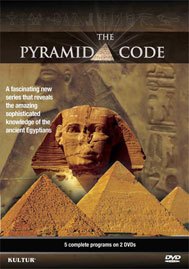 Chienkuo Technology University in Taiwan for 4 years. She was Founder and Director of the Women's Therapy and Research Center in Calgary, Canada. Carmen has been involved in all aspects of the vision and development of Interactive-U.com, an Online Learning and Social Action Network.
Dr. Boulter has just published a new edition of her ground-breaking book Angels and Archetypes: An Evolutionary Map of Feminine Consciousness with original sets of Angels and Archetypes cards and runes.
Currently, Carmen is working on an exciting new documentary series called The New Atlantis.