October 17th 2016
Elections "One Man, One Vote."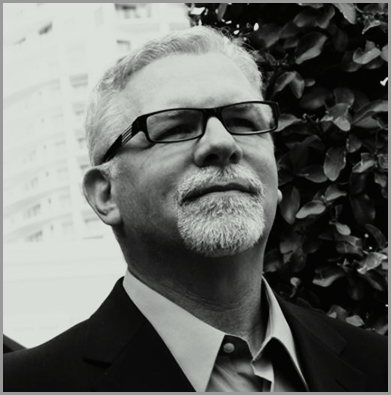 Richard Davis, MD is the Chairman, President and CEO PollMole Corporation and has degrees in Aerospace Engineering (minor in mathematics and statistics, 1973), and Synthetic Organic Chemistry (1977) with high honors from Old Dominion University, and an MD with honors from Medical College of Va. (1981). Twice decorated Naval Officer by Chief of Naval Operations, served with SEAL Team 5 and Blue Angels. Level 1 ER Trauma physician (1983 - 93). Authored 400+ patents and trademarks. Founded 7 companies taken two public (UroQuest 1996 and OccuLogix 2004).
PollMole is a patent-pending, high tech platform that has the ability to interactively retrieve, analyze, process, archive, and share opinions, and other forms of complex information, from among an almost unlimited number of people, simultaneously, in real time, 24/7 and translate this into actionable information to provide extremely accurate, science-based solutions to optimize decision making.
Tonight we are going to cover polling, polls, straw polls and the current election structure and it's monitoring.
Website:http://www.pollmole.vote