Fade To Black Presents:
A Tribute to William Cooper
November 22nd 2016
William Cooper Tribute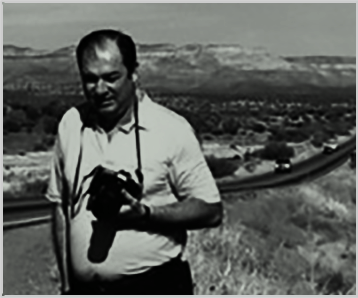 Tonight, Jimmy is going to pay tribute to William 'Bill' Cooper...on this day, Nov. 22nd, the anniversary of the assassination of John F. Kennedy.
Cooper was an American conspiracy theorist, radio broadcaster, and author best known for his 1991 book Behold a Pale Horse, in which he warned of multiple global conspiracies, some involving extraterrestrial aliens...In Behold a Pale Horse, Cooper asserted that Kennedy was assassinated because he was about to reveal that extraterrestrials were in the process of taking over the Earth.
Tonight we'll break down Cooper's famous presentation that was first delivered at the MUFON Symposium on July 2, 1989, in Las Vegas, Nevada. The speech has been viewed millions of times on the web...and it is full of facts, names, dates and presidential executive orders...and almost 30 years later it's effect on Ufology has been profound.