March 10th 2016
FADERNIGHT - Nancy Reagan and Astrology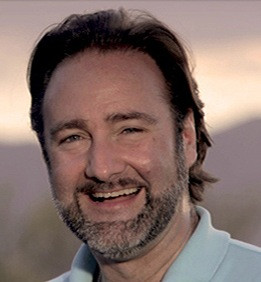 Master Astrologer Jeff Harman will discuss Nancy Reagan's use of astrology. Contrary to the mainstream media's assertion that she used astrology only after the attempt on her husband's life, there is evidence of hers and Ronald Reagan's use of astrology when they were living in California.
Jeff will also cover the astrological analysis of the POTUS candidates and the 2016 election.
Using the ancients arts of Classical, Vedic and Nadi Astrology, Jeff Harman reveals the astrological makeup of the remaining candidates for President of the United States in order to get a better understanding of their character, ability and future prospects for winning the election. He also discusses the astrology of Election Day, as well as the astrology of Inauguration Day, which will lock in specific energies for the next presidency regardless of who wins.
It's FADERNIGHT...so yes, Jimmy and Jeff will be taking your phone calls all night long...
Website: www.jeffharman.com