November 30th 2015
This is day one of our very own AMA 'ask me anything' Q&A week here on FADE to BLACK. You can call in LIVE or Tweet in real time during the show and ask anything... Hollis originally did the entire show without taking any phone calls...and tonight is your chance to ask her anything!!!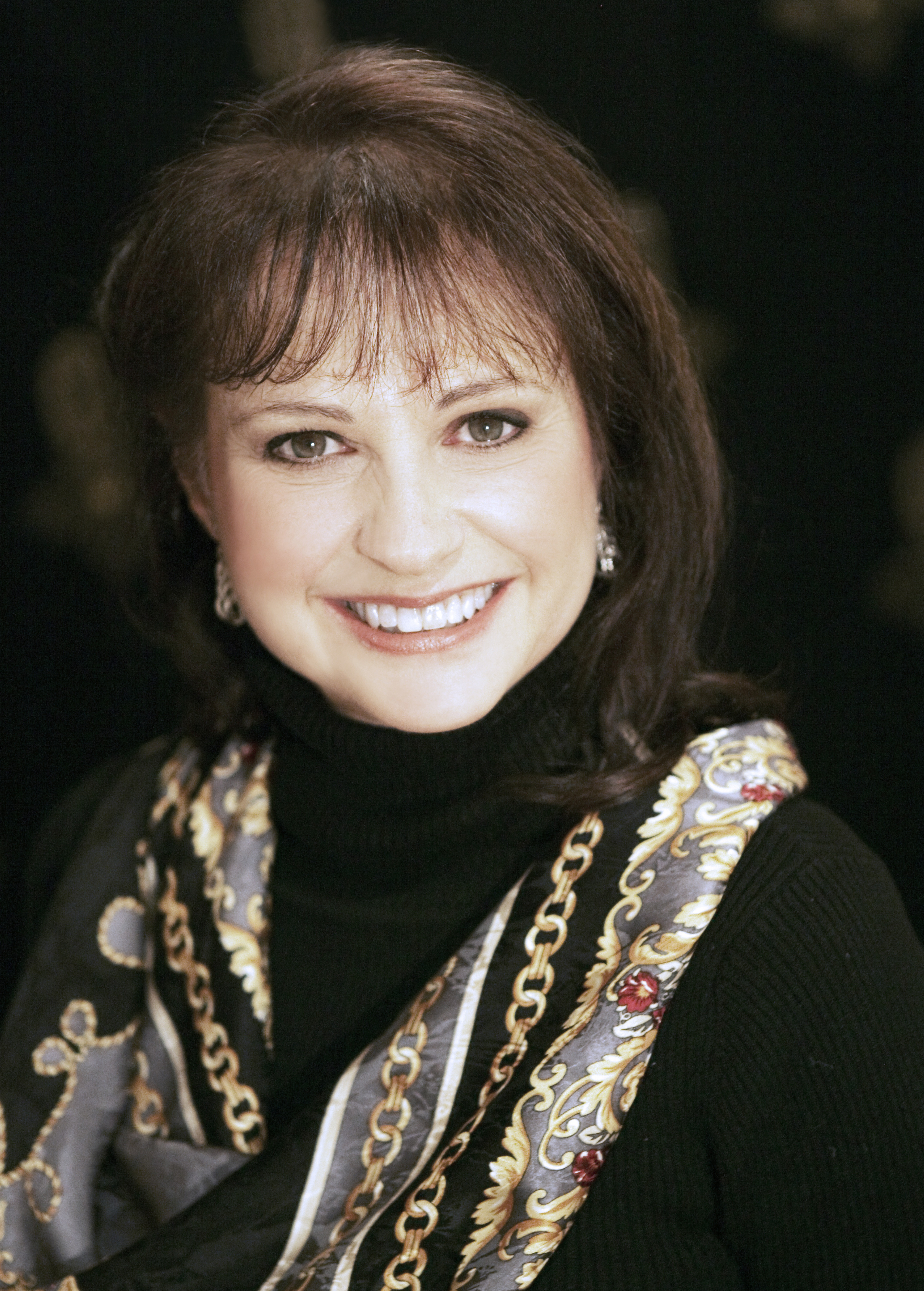 Hollis Polk is a clairvoyant and personal coach, who teaches the ETLetsTalk community to develop their psychic abilities in order to communicate with extraterrestrial intelligence. Hollis has a bachelor's degree in engineering from Princeton and a Harvard MBA. She is also a Master Practitioner of neurolinguistics, and a certified hypnotherapist.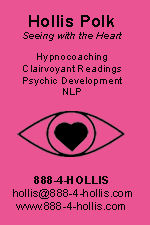 She helps people create lives they love by blending neurolinguistic and hypnotherapy techniques, decision science, clairvoyance, and the common sense learned in over 30 years of business experience. Hollis is a successful business owner. She teaches classes in intuition development and offers one-on-one personal and professional coaching.
Website: http://www.888-4-hollis.com