March 14th 2017
The Real Life "X-Files"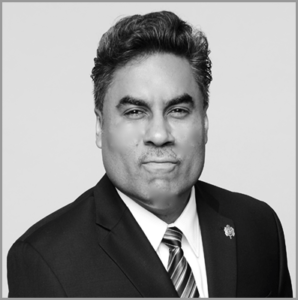 John DeSouza (X-Man) was an FBI Special Agent for over 20 years and worked in the Global War on Terrorism and Violent Crimes. Also during that time, he collected the real life "X-Files." John DeSouza unravels mysteries that elude investigators restricted to the purely material world. The truth of the paranormal revealed itself to the author through his own supernatural experiences and those of others across many professional fields.
Today, he is revealing these stories as a leading researcher and writer on the paranormal. He was an attorney and investigator who maintained a Top Secret security clearance for many years. This background infused him with an ability to decipher mysteries that are beyond conventional abilities.
Website: https://www.johntamabooks.com