Monday October 19th 2015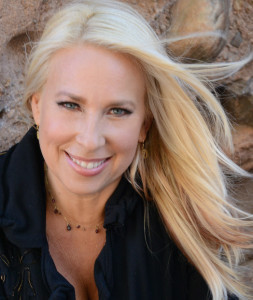 Kelly Sullivan Walden is on a mission to awaken the world to the power of dreams.
Known as America's premiere dream expert, she is the #1 bestselling author of I Had The Strangest Dream and It's All In Your Dreams, Dream Oracle Cards, and the newly released, Chicken Soup for the Soul: Dreams and Premonitions. She is also a certified clinical hypnotherapist, inspirational speaker, and founder of Dream-Life Coach Training.
Kelly has reached millions of people with her inspiring message on national talk shows such as Doctor Oz, Ricki Lake, The Real, Bethenny, Huffington Post Live, Coast to Coast AM, and FOX news.
Website: www.chickensoup.com
Website: http://www.kellysullivanwalden.com/