September 2nd 2015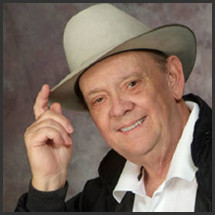 Larry Holcombe's introduction to the world of ufology came in the late 1950's after reading Major Donald Keyhoe's, Flying Saucers Are Real and Flying Saucers from Outer Space, found in his high school library. These books started a 50 plus year study and avocation into mainstream research of the most important story in the history of mankind.
After taking early retirement in 2006, Holcombe started work on The Great River Disclosure, a novel in the thriller venue, based on his theories of the UFO phenomenon derived from his 50 plus years of study. The idea was to write a novel that would appeal to a large segment of people, many of whom would not read a UFO related work of non-fiction, and perhaps spark a desire with skeptics to take a closer look at the UFO phenomenon.
Larry continues to believe that Roswell, and the bungling of crash retrieval events, was the defining moment in the development of the United States policy towards the UFO issue. His writing and speaking efforts now center on bringing light to bear on media indifference to the UFO issue, and the continued United States denial and cover-up of UFO issues while other countries around the world open their files and acknowledge the existence of UFO's. In Holcombe's talks he relates his own 1995 UFO encounter, as well as stories told to him by others at signing and speaking engagements.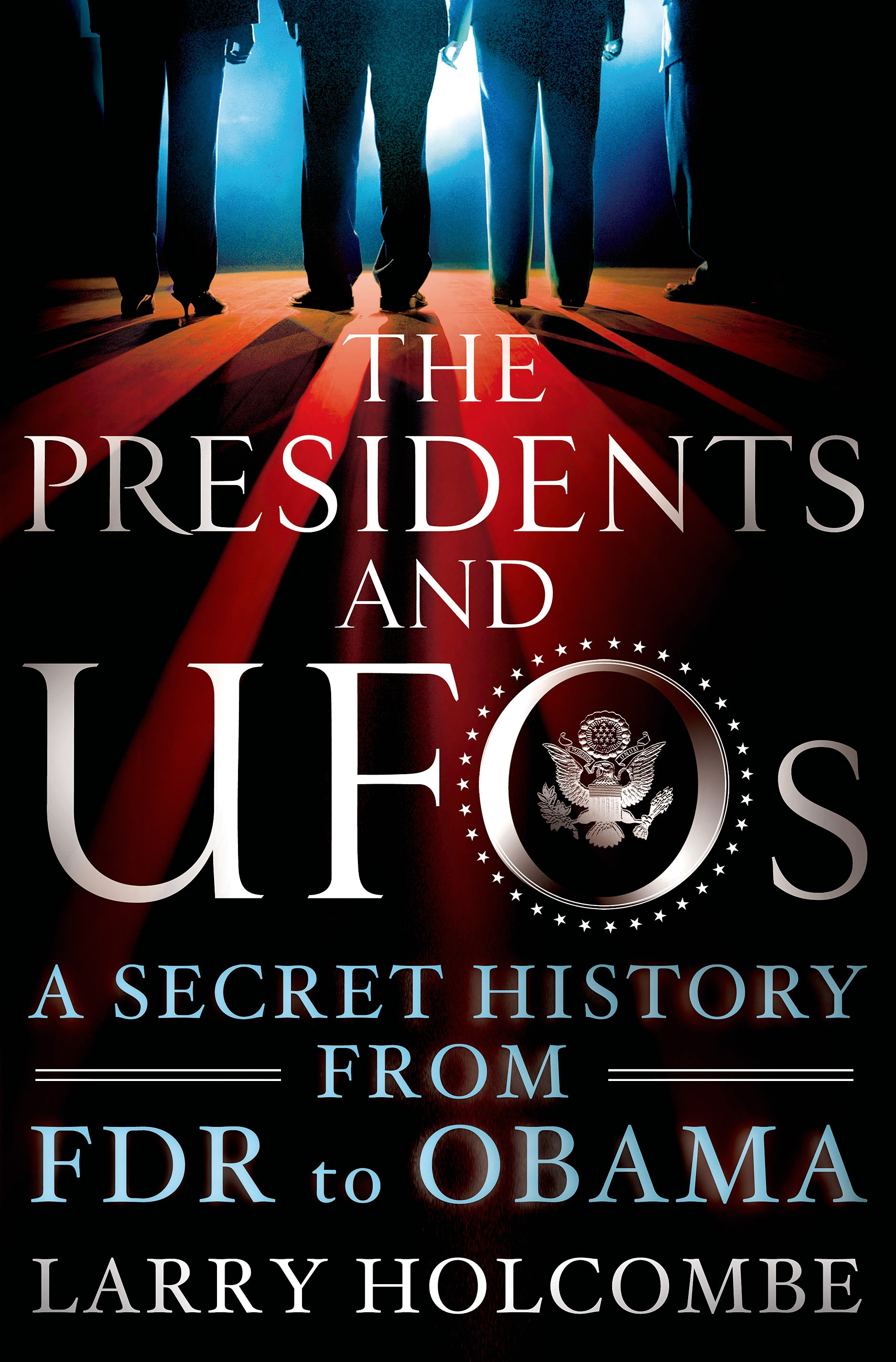 His current non-fiction book is: The Presidents and UFO's A Secret History from FDR to Obama.