December 30th 2015
Biggest Stories of 2015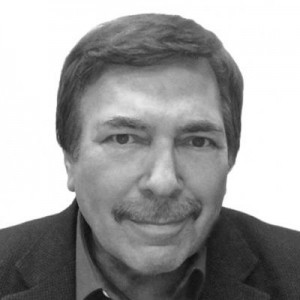 Lee Speigel has been interested in the idea of UFOs, aliens, living dinosaurs and the whole range of topics that often overlap the worlds of science and unexplained phenomena since he was a young boy.
In 1975 when he produced and wrote a documentary record album, "UFOs: The Credibility Factor," for CBS Inc. In 1978, Speigel became the only person in history to produce a major presentation on UFOs at the United Nations. Between 1978 and 1986, Speigel produced, wrote and hosted NBC Radio's "UFO Reports," "Unexplained Phenomena" and "The Edge of Reality".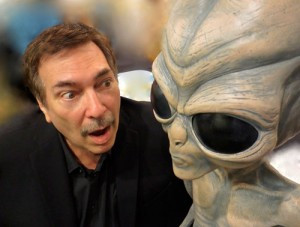 In 1978 Speigel became one of the first media personalities to bring public awareness of the now-legendary 1947 Roswell, NM, UFO crash with Stanton Friedman.
Speigel was also a feature writer for OMNI magazine, including several cover stories about UFOs and cryptozoology.
Between 2007 and 2009, while on staff at ABCNews.com, Speigel wrote feature stories about the Roswell, NM, UFO legend, looking for life in meteorites and the controversial practice of firewalking.
Since 2010, Speigel has written hundreds of stories covering unexplained phenomena and UFOs for the AOL-Huffington Post Media Group in New York.
Speigel was featured on the 2014 Syfy Channel documentary, "Aliens on the Moon: The Truth Exposed," and in 2015, he was a cast member on the second season of the History Channel series, "Hangar 1: The UFO Files."
Websites:
Social Netowrks