November 25th 2015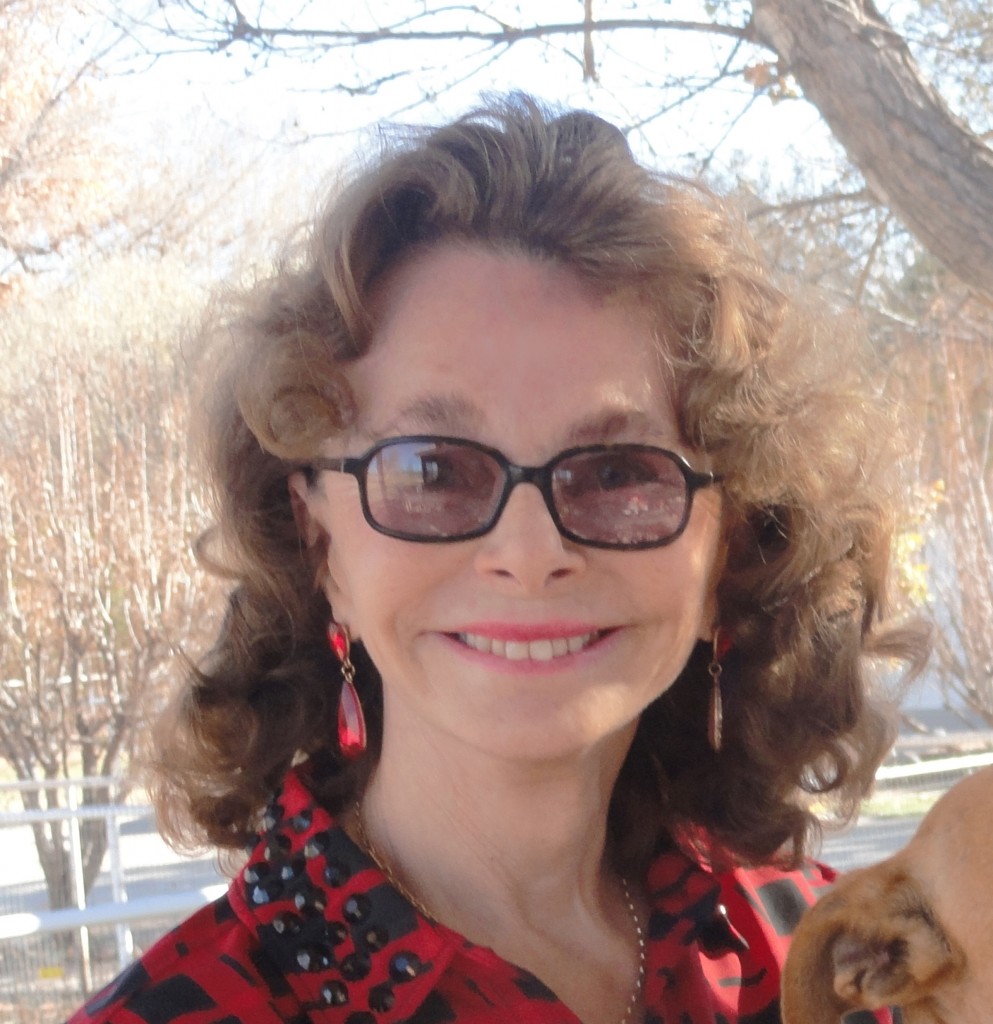 Linda Moulton Howe is a graduate of Stanford University with a Masters Degree in Communication. She has devoted her documentary film, television, radio, writing and reporting career to productions concerning science, medicine and the environment.
Ms. Howe has received three regional Emmys, a national Emmy nomination and a Station Peabody award for medical programming. Linda's documentaries have included A Strange Harvest and Strange Harvests 1993, A Prairie Dawn and has produced documentaries in Ethiopia and Mexico for UNICEF.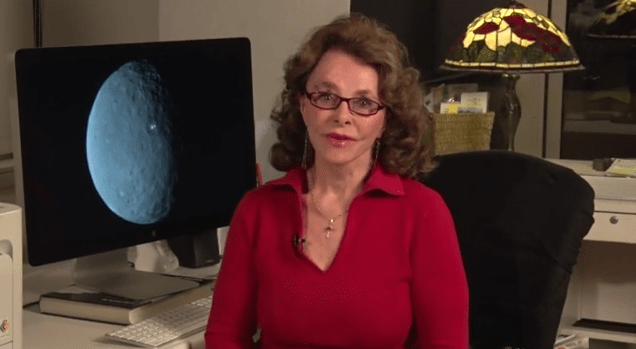 In addition to television, Linda produces, reports and edits the award-winning news website, Earthfiles.com. In 2003, Earthfiles received an Award for Standard of Excellence presented by the Internet's WebAward Association. Earthfiles also received the 2001 Encyclopaedia Britannica Award for Journalistic Excellence.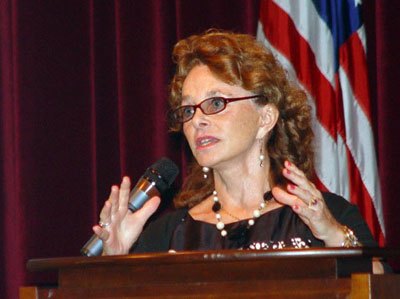 In 2010, Linda was honored with the 2010 Courage In Journalism Award at the National Press Club in Washington, D. C., by the Paradigm Research Group's X Conference. She has traveled in Venezuela, Peru, Brazil, England, Norway, France, Switzerland, The Netherlands, Yugoslavia, Turkey, Ethiopia, Kenya, Egypt, Australia, Japan, Canada, Mexico, the Yucatan and Puerto Rico for research and productions.
Tonight once again Linda is with us on Thanksgiving Eve and we'll be discussing all things Gobekli Tepe.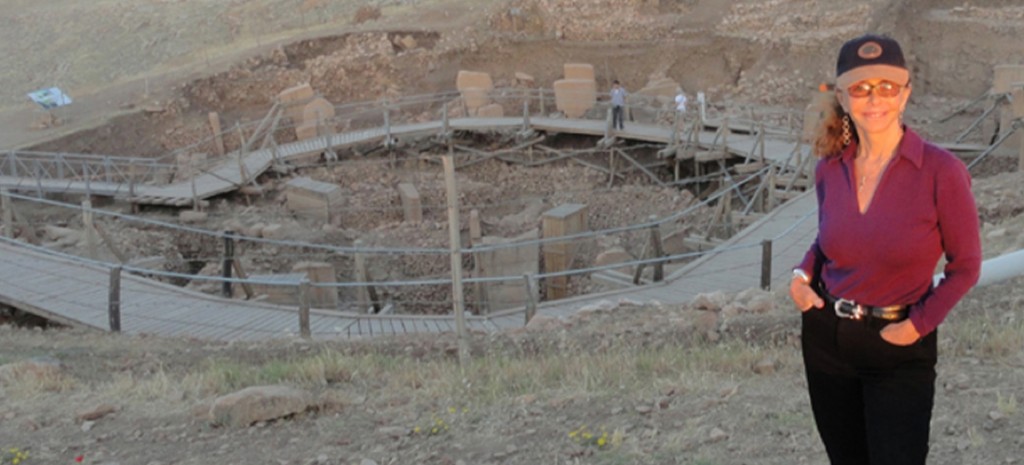 Websites: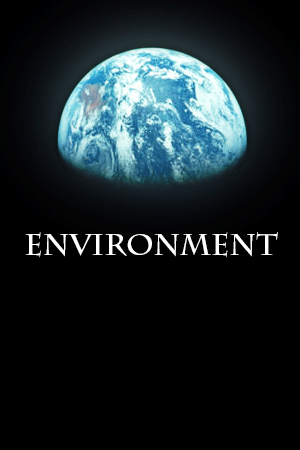 https://www.earthfiles.com/
http://kgraradio.com/phenomenon-radio