July 4th 2016
"The Circuit Anthology"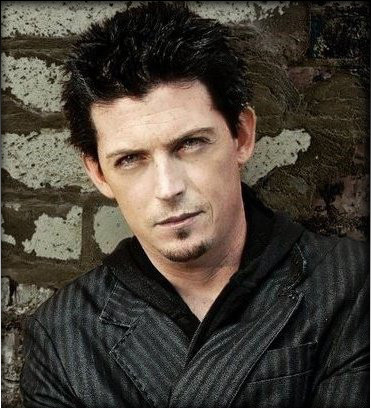 Manu Intiraymi is a television and theater actor, best known as Icheb on the television series Star Trek: Voyager. He was a student at the Howard Fine Studio, gaining experience in both television and theater.
In 2011, he could be seen in three new feature films; Fortress from Bayou Pictures and Radical 3D, playing the lead role of Charlie O'Hare, Driving By Braille, a new film from WB pictures. He can also be seen in the short films Expired and Ex-girlfriends. He is also a writer/director.
His latest is the film: The Circuit...and tonight we'll be discussing the idea behind the project and all things strange in the world around us all.
Website: http://www.thecircuitfilm.com/
Twitter:
@TheCircuitMovie
@ManuIntiraymi