On Fade To Black
April 11th 2017
Meta-Reality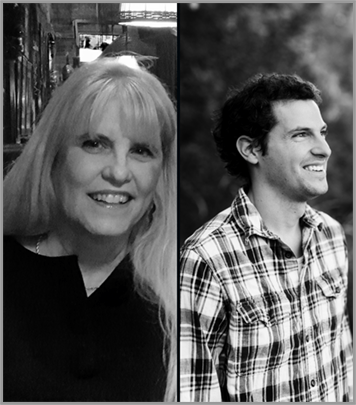 Mary Gabrielle graduated with a degree in Humanities in 1990 from Brigham Young University when she began receiving messages from an unseen source. These dreams and messages were insistent that she find "The Chosen" and initiate the "Great Gathering." At that time, she had been directing a private school for young children. As her own spiritual ideas were expanding, she was eager to find a way to share the concepts of magic and the great variety of world-cultures with children.
She began to produce a children's magazine called "The Little Folk." The magazine was intended to share metaphysical ideas with kids, and it successfully combined her love for childhood education with evolving spiritual principles.
Mary's dreams continued and in 2008, she launched "The Immortals Project" to reach the kind of people she'd seen in the early visions. For several years, she's worked to develop her ideas about what "The Gathering" would look like. It was clear that such a project would need to provide an interactive and comprehensive spiritual network to succeed.
With the birth of the Modern Masters Project, the ideas pertaining to "the Gathering" have found a spectacular home. Through the implementation of current technology and by having a core team committed to bringing the project alive, the dreams Mary had so long ago can finally emerge as part of a viable and valuable project.
John Lund graduated with a BA in Philosophy from USC in 2007 and an MA in Philosophy and Interactive Media Design from San Fransico State University in 2015.
John deals with the challenges inherent in bringing any visionary project successfully into the world. He brings a wealth of diverse experience in digital technologies, educational theory, philosophy, self-development and critical thinking. Throughout his life, issues of spirituality have always been present, and since he accepted his role as a leader in Modern Masters, they have taken the front seat. Now he spends his time building the network – both in this world, and in those beyond.
Website: https://modernmasters.org/