June 5th 2017
The New Human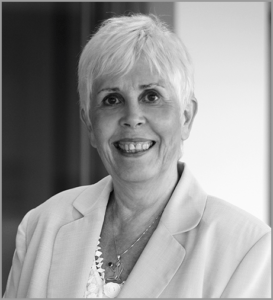 Mary Rodwell is a former nurse & midwife and is currently a Clinical hypnotherapist, counselor, International speaker, researcher and author.
Her books include: Awakening: How Extraterrestrial Contact Can Change Your life and The New Human: Awakening to Our Cosmic Heritage (2016)
Mary is the principal of ACERN, the Australian Close Encounter Resource Network and is the co-founder of The Dr. Edgar Mitchell Foundation for Research into Extraterrestrial Encounters (FREE).
Mary offers counseling, information and support to individuals and their families with 'anomalous' paranormal experiences, specializing in Encounters with Non Human Intelligence's (NHI).
Mary has worked with over 3,000 cases including children.
Websites:
http://www.acern.com.au
http://www.maryrodwell.com.au
http://www.Experiencer.org