December 21st 2015
Al Bielek: The Philadelphia Experiment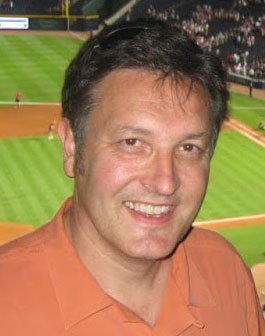 Michael Houtzager graduated from Auburn University in 1982 for Industrial Engineering and Georgia Tech in 1984 for Science of Industrial Management.
He then worked for IBM in sales/support for 10 years and then he left to start own company in Internet Design and Media.
Michael created the Al Bielek PC/DVD in 2001 to test out different methods in Digital Media. PC/DVD still available via www.bielek.com
Houtzager is currently running several websites and companies dealing with the Feeding and Shipping of live Reptiles generating over $2M in Revenue.
Tonight we will discuss the life and times of the late Al Bielek...Michael was able to interview him extensively over a three month period and got to know him, his story and decided to publish and release a dvd about Bielek.
Website:www.bielek.com