On Fade To Black
November 8th 2016
ELECTION NIGHT SPECIAL EVENT w/ Mike Bara and Andrew Basiago!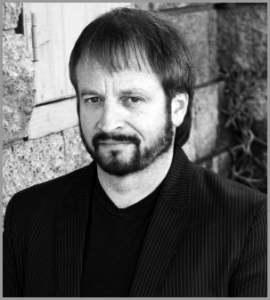 Mike Bara is a New York Times Bestselling author, lecturer and TV personality. He began his writing career after spending more than 25 years as an engineering consultant for major aerospace companies, where he was a card-carrying member of the Military/Industrial complex. A self-described "Born Again conspiracy theorist," Mike's first book Dark Mission-The Secret History of NASA (co-authored with Richard C. Hoagland) was a New York Times bestseller in 2007. His 2nd book, The Choice, was published in 2010.
Tonight, Mike is our special correspondent who will be with us all night during the election!
His latest book is: Ancient Aliens and Secret Societies
Mike is a regular contributor to the History Channel programs Ancient Aliens and America's Book of Secrets.
Website: http://mikebara.blogspot.com/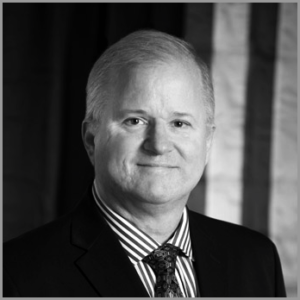 Andrew D. Basiago is a lawyer from Washington State. He was a participant in two secret US defense projects. In the early 1970's, he was a child participant in DARPA's Project Pegasus, which was the US time-space exploration program at the time of the emergence of time travel in the US defense-technical community. In the early 1980's, he was a young adult participant in the CIA's Mars jump room program, which used a revolutionary transport technology to put a human presence on the Red Planet.
Andrew is a prominent figure in the Truth Movement running for President of the United States. Andy helped America achieve time travel as one of its first chrononauts in Project Pegasus and was one of America's early Mars explorers. His candidacy for President is a bold and independent call for Truth, Reform, and Innovation.
Website: http://andy2020.net/