Mike Bara On Fade To Black
Feburary 8th 2016
Alien Snowfest Recap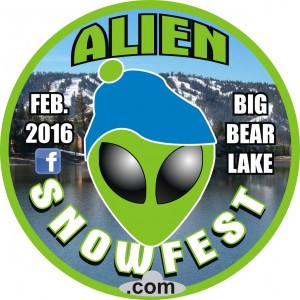 We've just returned from the Alien Snowfest conference in Big Bear, California and tonight we will give a full re-cap of the weekend's presentations, a collection of images from us, the FADERNAUTS who were there and of course from the presenters themselves.
There were FADERNAUTS who flew in from all around the country and even Australia...Chris Medina, Rev. John Polk, Whitley Strieber, Alex Mistretta and Steve Murillo were all there...it was a first-class event and tonight we'll cover every angle...even the after-parties that were going on around Big Bear with some pretty crazy pictures of the fun and good times that were had by all!
Tonight, Mike Bara joins us live to help give the play-by-play analysis of the weekend...
If you were there...call in to the show and tell us your story...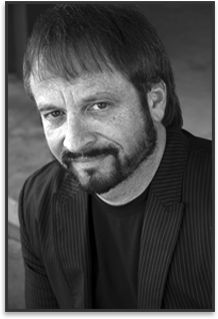 Mike Bara is a New York Times bestselling author, screenwriter and lecturer. A self-described "Born Again conspiracy theorist," Mike's first book Dark Mission-The Secret History of NASA (co-authored with the venerable Richard C. Hoagland) was a New York Times bestseller in 2007. His essay "The Occult History of NASA" appears in Secret and Suppressed II, also from Feral House. Mike has made numerous public appearances lecturing on the subjects of space science, NASA, physics and the link between science and spirit. His lectures from the Bay Area UFO Expo, the Conscious Life Expo, the Aetherius Society in Hollywood and an appearance at the Roswell UFO festival have been popular on Youtube. Mike began his writing career after spending more than 25 years as an engineering consultant for major aerospace companies.
Bara appears on History Channel's Ancient Aliens, Hangar 1: The UFO Files, Aliens on the Moon and Discovery's Uncovering Aliens.
His latest book is: Ancient Aliens and Secret Societies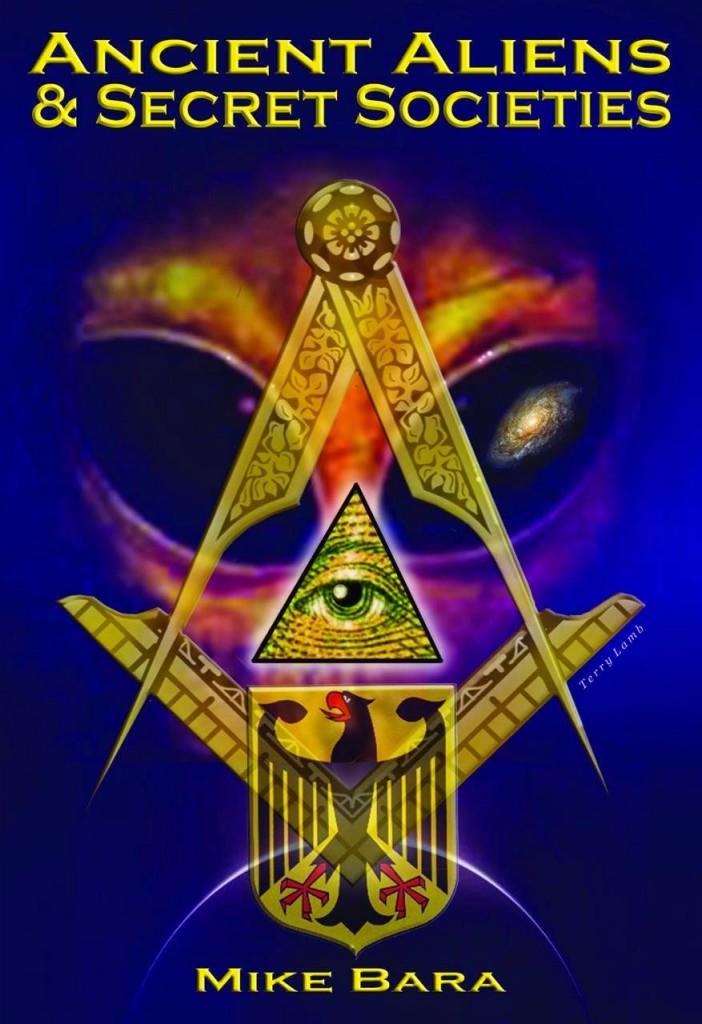 Website: http://mikebara.blogspot.com/