June 23rd 2016
Zeitgeist Movement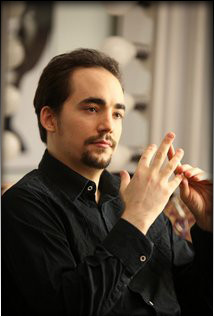 Peter Joseph is an American Musician, Filmmaker, Author and Social Activist; best known worldwide as the creator of the award-winning "Zeitgeist Film Series" and founder of the "The Zeitgeist Movement", a social sustainability advocacy group which currently operates across the world. He also founded and curates the Annual Zeitgeist Media Festival for the arts and is on the Advisory Board/Steering Committee for "Project-Peace on Earth".
Apart from ongoing feature film projects, Joseph launched a free, TV style web-series called Culture in Decline in July of 2012, which has been tran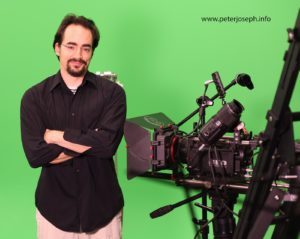 slated into over 25 languages & has received critical acclaim and scored millions of online views. A pioneer in free, open-distribution media, Joseph's work supports non-profit, unrestricted syndication via free online viewing and free downloads. He conducts such work via his production company: Gentle Machine Productions LLC.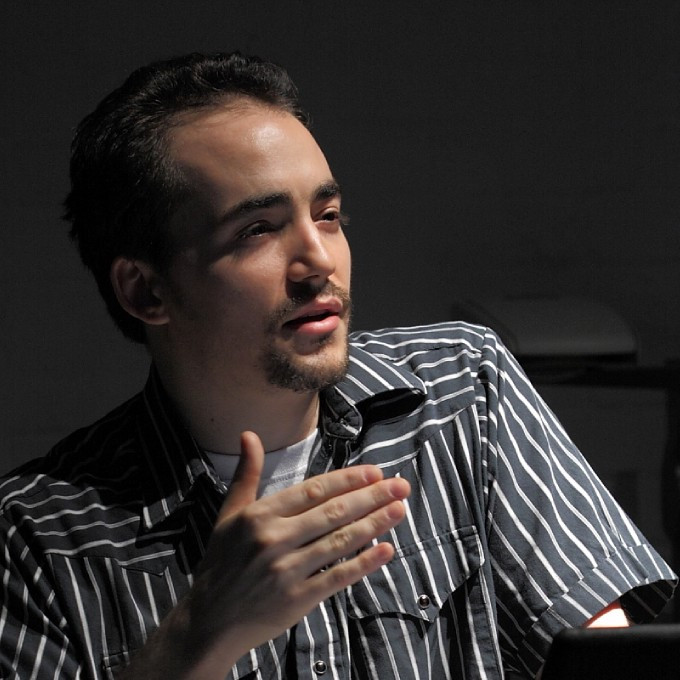 Websites:
http://peterjoseph.info/
http://www.zeitgeistmovie.com/