June 28th 2016
Peter Levenda on UFO's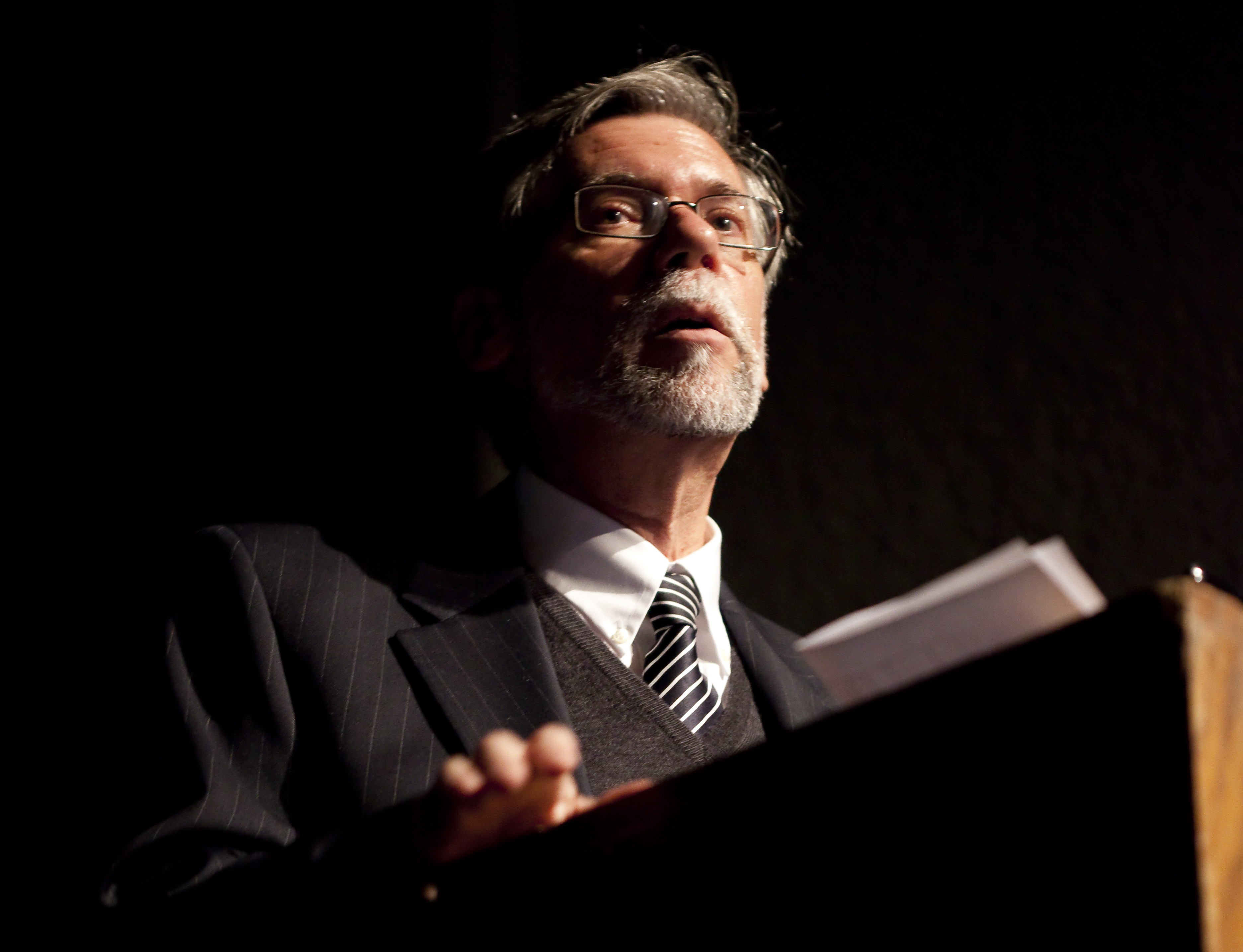 Peter Levenda has researched the material for his books over the course of 25 years, visiting more than 40 countries and gaining access to temples, prisons, military installations, and government documents. He is the author of Sinister Forces One, Two and Three, The Hitler Legacy, Ratline and Tantric Temples.
You can view his published work as trilogies: the three volumes of Sinister Forces make up the American Trilogy; the three volumes Unholy Alliance, Ratline, and The Hitler Legacy make up the Nazi Trilogy; The Secret Temple, The Angel and the Sorcerer, and The Dark Lord make up the Western Esoteric Trilogy; Stairway to Heaven, Tantric Temples, and the upcoming The Tantric Alchemist will make up the Initiatory Trilogy.
He appeared in the TNT documentary Faces of Evil as an expert on Nazi history with special regard to occult and esoteric practices. He has also appeared on the History Channel special Nazi Prophecies.
Website: http://peterlevenda.com/