August 23rd 2016
Mexico's Roswell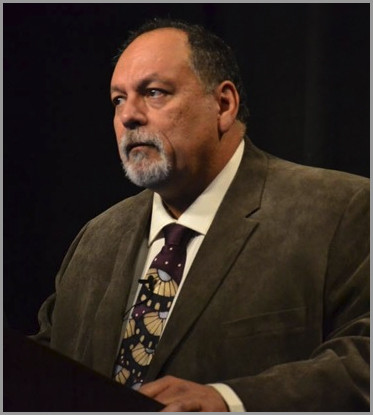 Ruben Jose Uriarte graduated from Cal State University at Hayward/East Bay with a B.A. degree in Psychology and Latin American Studies. Ruben is a member of MUFON as a Field Investigator, State MUFON Director for Northern California and Deputy Director of Investigations/International Affairs.
Ruben currently serves as a board member for OPUS (Organization for Paranormal and Support Understanding). The mission of OPUS is to educate and support people having unusual/anomalous personal experiences.
Uriarte has appeared on the Discovery Channel's "UFOs Over Earth," The Learning Channel's "Monster Hunters," the History Channel's "UFO Files," "UFO Hunters," "Ancient Aliens", the Travel Channel's "How UFOs Crashed My Vacation" and the Discovery Science Channel "Unexplained Files."
He is the author and co-auther of several books with Noe Torres that include: Mexico's Roswell (1st & 2nd Edition), The Other Roswell, Aliens in the Forest, The Coyame Incident and Fallen Angel.
Website: http://www.roswellbooks.com