August 30th 2016
Sekret Machines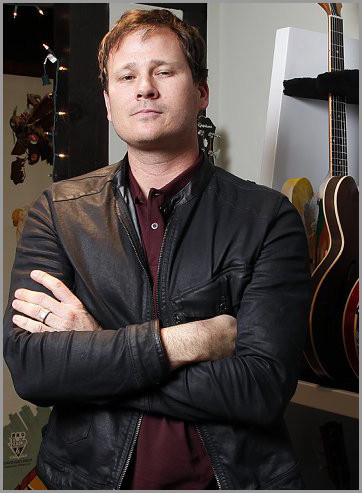 Tom DeLonge is a musician, singer, songwriter, record producer, entrepreneur, and film producer. He is currently the guitarist and lead vocalist of the rock band Angels & Airwaves and was the guitarist and co-lead vocalist of the American rock band Blink-182 from 1992 to 2015.
DeLonge wrote Sekret Machines Book 1: Chasing Shadows, a 700-page novel he co-authored with professor A.J. Hartley. Though fictional, it's written with information DeLonge says he gleaned from "sources within the aerospace industry and the Department of Defense and NASA."
Chasing Shadows theorizes that alien technology not only exists, but that the government has known about it for decades and has even replicated some of it.
Tonight we will talk about Sekret Machines and his current project: Poet Anderson and we'll even get to a little music for good measure.
Website: https://tothestars.media