Will G Kraft On Fade To Black
September 28th 2015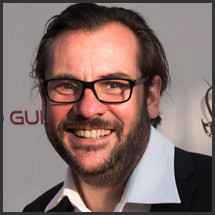 Will G. Kraft is a French screenwriter. From 1993 to 2004 he wrote, produced and directed documentaries and short comedy programs for French TV. He's been living in California for 8 years and sold several scripts - under a different name.
Nietzermann is his first American movie as a director, and the whole Nietzermann conspiracy is his brainchild.
He has another movie in post-production right now. You've been warned this time.
Movie's IMDB page: http://www.imdb.com/title/tt3018596
Movie's FB page: https://www.facebook.com/Nietzermann-The-Movie-834739346644287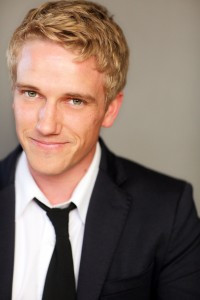 Luke McClure
Luke got his BA in Drama and Film from the University of Kent and went on to complete a Masters at the Central School of Speech and Drama, in London. He is the co-founder of Obviam Entertainment and has written and produced several short films.
website: http://www.lukemcclure.com