November 8th 2017
Egypt, ETC.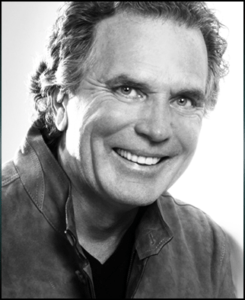 William Henry is a Nashville-based author, investigative mythologist, and TV presenter. He is an internationally recognized authority on human spiritual potential, transformation and ascension.
He has a unique ability to incorporate historical, religious, spiritual, scientific, archaeological and other forms of such knowledge into factually-based theories and conclusions that provide the layperson with a more in-depth understanding of the profound shift we are actually experiencing in our lifetime.
The spiritual voice and Consulting Producer of the global hit History Channel program, Ancient Aliens, and host of the Gaia TV series The Awakened Soul: The Lost Science of Ascension, and Arcanum, along with his wife, Clare, William Henry is your guide into the transformative sacred science of human ascension.
With over 30 years of research distilled into 18 books and numerous video presentations, William's work will guide you to next level of human consciousness and our expanding reality.
Along with his wife, Clare, he leads luxury, ascension-themed tours to sacred sites including Egypt, France, Italy and England.
Tonight we will discuss the recent discovery of the chamber above the Grand Gallery in the Great Pyramid of Giza... as well as his recent return from France on his latest research mission...
Website: http://www.williamhenry.net
Twitter: @iamwilliamhenry