Your Guide on Inauguration Day - SPECIAL LIVE EVENT
January 20th 2017
9:00am PST / 12:00pm EST
Inauguration Day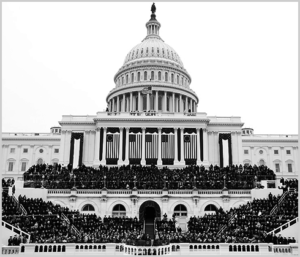 FADE to BLACK and Jimmy Church welcomes our guest and co-host, Andrew Basiago, for this very special broadcast...and this will be your guide through the events as they happen in Washington, DC as the United States will swear in their 45th President, Donald Trump.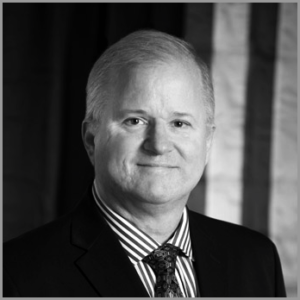 What will President Trump mean to Ufolgy and disclosure? Was this planned all along by the CIA? Is the Illuminati and/or the Cabal involved? Is President Trump a card-carrying member of the Elite? Will he get the phone call from his real boss the moment he steps into the Oval Office???
We will answer all of these questions and much more...and...
We will have special guests and taking your phone calls, live on this very important day in American history.