Cyd Rice On Fade To Black
September 13th 2016
Legacy Of The Ages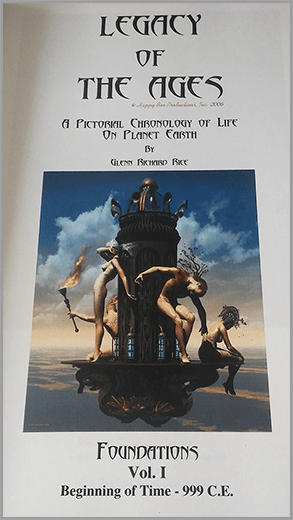 Cyd Rice is the author of The Legacy of the Ages series which includes Foundations Volumes One and Two...and Awakening Volumes One thru Six and is also the author of The Key, a non-fiction work on the Bible and Astrology.
The Legacy works are probably the most detailed accounts of the history of us and our planet...Earth...starting 4.5 billion years ago and continuing through to today.
Everything is presented in a true linear form...with all names, dates, events and notes based on the facts as we know them...and is without a doubt, the most exhaustive and complete history of everything that has ever been done.