April 26th 2016
Packing For Mars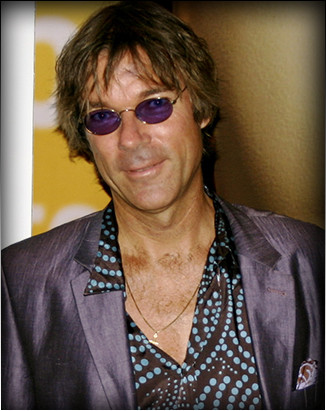 Frank Jacob is an award-winning filmmaker and visual artist. He is the writer and director of the recently released feature documentary PACKING FOR MARS, which won the 'People's Choice' award at the 2016 EBE Film Festival. He is a music producer and composer, and was producer and supervising editor for Series 2 and 3 of the hit Red Bull show 'Ultimate Rush'.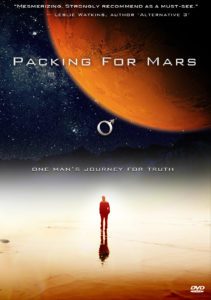 Jacob was a director and producer of the feature documentary 'SOLAR (R)EVOLUTION', which won 'Best Feature' at the 2013 EBE Awards, and the award for 'Best Consciousness Film of 2013' at the New Realities and META Center Spiritual Film Festival in New York City.
Tonight we will discuss his new documentary: Packing for Mars...done with partner and EP/Producer, Tonia Madenford...her credits include: 'UFO: The Greatest Story Ever Denied', 'UFO: The Greatest Story Ever Denied II: Moon Rising', 'The Klaus Dona Chronicles: Secret World I', 'Celestial' and 'Solar [R]evolution'.
Websites:
http://www.packingformarsmovie.com
http://www.screenaddiction.com