Has the UFO Community Been Infiltrated? On Fade To Black
June 14th 2017
Has the UFO Community Been Infiltrated?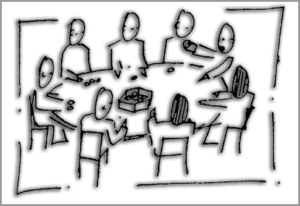 Over the last three weeks we have seen many attacks, 'hit' pieces, videos and commentary on the UFO community... on conferences, authors, researchers and networks.
Who is behind it? Is there a centralized effort to divide...to defame...to spread disinfo within the field?
We have seen this before..and the community has always come away stronger...but, why now? Who is behind it?
Tonight we will get together some of the best minds, researchers and media personalities to discuss the past, present and future of UFOlogy and get the answers that we all seek.