On Fade To Black
January 17th 2018
Elongated Skull DNA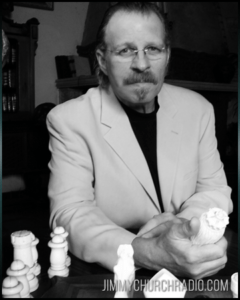 L. A. Marzulli is an author, lecturer and film maker. He has penned 10 books including The Nephilim Trilogy which made the CBA best sellers list.
He received an honorary doctorate for the series from his mentor Dr. I. D. E. Thomas, who was the Provost at Pacific International University.
L. A. and film producer Richard Shaw to created The Watchers series... there are now TEN installments in the series and Watchers 7: UFO Physical Evidence, won UFO Best Film and the Peoples Choice Awards, at the UFO Congress in 2014.
On February 2nd here in Los Angeles, L.A. and Richard Shaw are announcing their DNA results from a set of elongated skulls from Peru... along with Brien Foerster and Chase Kloetzke...
Websites:
http://lamarzulli.net
http://kgraradio.com/acceleration-radio/
---
The Near Death Experience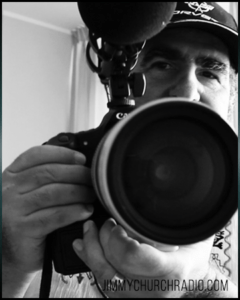 Richard Shaw directed the Watchers series... 11 WATCHERS episodes, the documentary series now available on DVD and on Vimeo Streaming Media, hosted by L.A. Marzulli.
WATCHERS has sold over 100,000 DVDs.
Independently, in 2015 Richard hosted, produced and directed TORAH CODES End to Darkness a startling documentary with the discovers of the Torah Codes.
Tonight we are going to discuss NDEs, the Near Death Experience... which is featured in a segment on the new Watchers Best Of DVD...
Website: http://www.pinlight.com/