June 13th 2016
Time Travel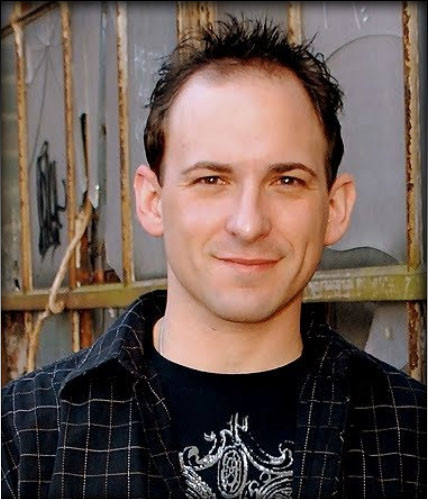 Larry Flaxman is a best-selling author of eight books including "11:11 – The Time Prompt Phenomenon: The Meaning Behind Mysterious Signs, Sequences and Synchronicities," "The Grid: Exploring the Hidden Infrastructure of Reality," and "Viral Mythology: How the Truth of the Ancients was Encoded and Passed Down through Legend, Art, and Architecture".
For nearly two decades, Flaxman has been actively involved in paranormal research and hands-on field investigation. He is the President and Senior Researcher of the Arkansas Paranormal and Anomalous Studies Team (ARPAST) which has become one of the nation's most respected paranormal research organizations.
Flaxman has appeared on the Discovery Channel's Ghost Lab, History Channel's Ancient Aliens, and the History Channel special expose Time Beings: Extreme Time Travel Conspiracies.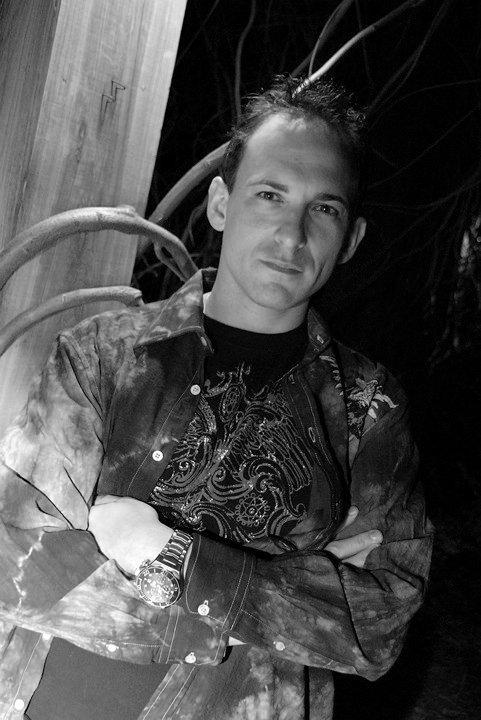 Flaxman has appeared on hundreds of radio shows worldwide include Coast to Coast AM, The Shirley MacLaine Show, The Jeff Rense Show, X-Zone Radio, TAPS Family Radio, and Paranormal Podcast.
Flaxman is a staff writer for Intrepid Magazine with work appearing regularly in TAPS ParaMagazine, Fate Magazine, New Dawn Magazine, and Phenomena Magazine.
Website: http://www.LarryFlaxman.com