May 23rd 2016
ET Encounters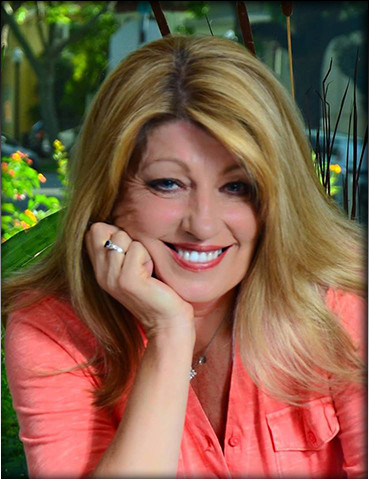 Laurie McDonald clinical hypnotherapist and abduction researcher is one of 27 regression therapist listed on the MUFON mental health referral list for abduction regression and is a consultant to the research committee for F.R.E.E. (The Edgar Mitchel Foundation for Research into Extraterrestrial Encounters).
She is on the Board of Directors for the organization O.P.U.S. (Organization for Paranormal Understanding and Support) and is the founder of the Sacramento Alien Abduction & Contactee Support Group, one of California's largest UFO and abduction groups.
Laurie has been the facilitator of a number of experiencer events and is a lifelong experiencer herself.
Her company, True You Hypnotherapy, has been the winner of Sacramento's 'Best of – Hypnotherapist' three years running by promoting mind body integration through one on one sessions, empowerment workshops, experiencer group events and spiritual retreats.
She is in the completion stage of her first book entitled, The Alien Interference.
Website: www.trueyouhypnotherapy.com
Website: www.femininegoddessretreats.com