November 7th 2016
ELECTION PREVIEW SPECIAL w/ Mark Dice! - Open Lines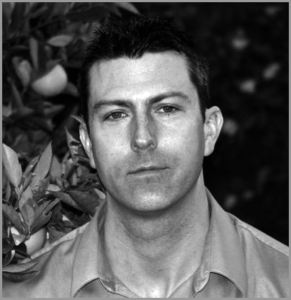 Mark Dice is a media analyst and author who specializes in exposing secret societies and the power the mainstream media and celebrities have on shaping our culture.
Mark's YouTube channel has received over 100 million views and his viral videos have been mentioned on ABC's The View, the Fox News Channel, CNN, the Drudge Report, TMZ, the New York Daily News, the New York Post, and other mainstream media outlets around the world.
He has been featured on the History Channel's Decoded, Ancient Aliens, and America's Book of Secrets; Secret Societies of Hollywood on E! Entertainment Television, America Declassified on the Travel Channel, Conspiracy Theory with Jesse Ventura on TruTV, and is a frequent guest on Coast to Coast AM, The Alex Jones Show and FADE to BLACK.
Mark Dice is the author of The Illuminati: Facts & Fiction, Inside the Illuminati, The Bilderberg Group: Facts & Fiction, Big Brother: The Orwellian Nightmare Come True and The Bohemian Grove: Facts & Fiction.
Tonight Mark is going to give us his take on the POTUS election taking place tomorrow, Tuesday, November 8th...this is a true, not-to-miss show that is kicking off our Election Week coverage here on FADE to BLACK.
Website: http://www.markdice.com