September 5th 2016
The Higher Self Connection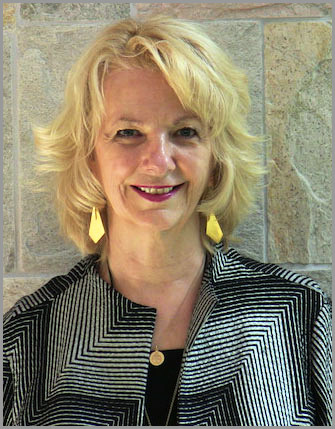 Maureen St.Germain assists people in meeting, and
surpassing, their life dreams and goals using the laws of quantum physics and sacred geometry.
Maureen's lifelong interest in the Akashic Records resulted in her being granted access to this dimension that has been off limits to most of humanity for millions of years. Founder of Akashic Records International, she is an extremely accurate Akashic Records Guide and instructor.
Widely known for her Amazon.com best-seller, Beyond the Flower of Life, she has been sharing knowledge she has gained from her years of teaching meditation and research on ancient truths. Labeled a modern day mystic in Famous Wisconsin Mystics, Maureen has taught in 15 countries throughout Europe, Canada, USA, Egypt, China and Japan. Her books have been translated into Russian, Italian and Chinese.
Website: http://www.maureenstgermain.com