February 22nd 2016
Conscious Life Expo Recap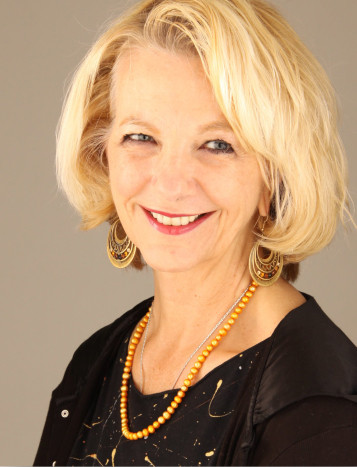 Using the principles and practices of the Genie System for the past 20 years, Maureen has created a life filled with love, success and happiness.She has traveled and taught workshops worldwide for almost 20 years.
Author of the best-seller, Beyond the Flower of Life, Maureen has been teaching the MerKaBa Meditations and Higher self connection to audiences around the world since 1994. In her latest book, Be a Genie, she assists people in meeting and surpassing their life dreams and goals using the laws of quantum physics and sacred geometry.
In 2003 she was given direct access to a dimension that has been closed to humanity for eons: The Akashic Records.
Tonight, Maureen will recap the weekend that was the Conscious Life Expo along with calls from Kelly Sullivan and Rosemary Guily and other surprise guests!
Websites:
http://www.maureenstgermain.com
http://www.akashicrecordsguides.org/
http://www.akashicrecordsblog.com